Features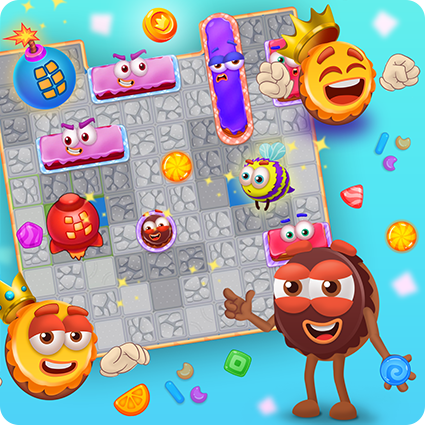 100+ levels in amusing shape
See all the unique shapes of each fun battlefield. Shapes feature animals, fruits, and more!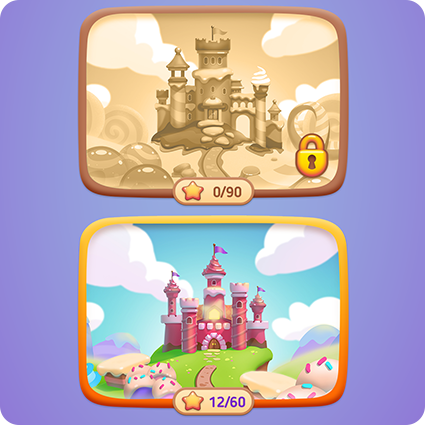 Three unique Kingdoms
Complete the Dessert Kingdom and unlock the Caramel and Asian Sweets Kingdoms. Each features its special design of battlefields and original characters.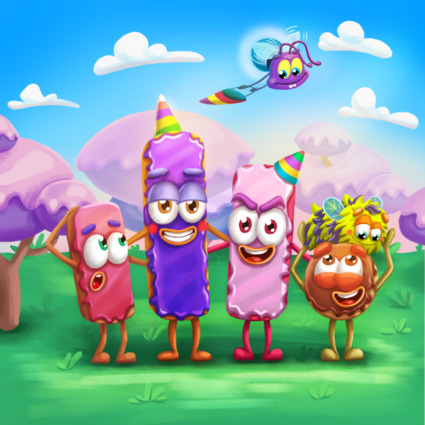 Amusing characters
Get to know each of the hand-drawn characters with colorful and memorable emotions.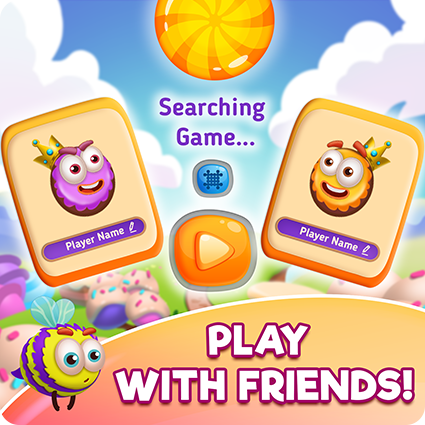 Play With Friends
Invite friends to play in real-time via popular messengers. Choose a battlefield and a team to play together online.
IT'S TIME TO MEET THE S-W-E-E-T TEAM
A beloved and nostalgic board game is now available in a completely new version. Don't panic under fire, as many sweets and delicious cakes await instead of a navy fleet; and caramel instead of cannonballs.
Meet the one and only Loafer. He is a good-natured lazy bone, always prepared to relax in the sun until he's brown.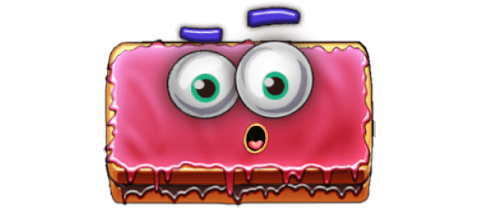 No matter how hard they try to remain serious and calm, this amazed trio always ends up in cream!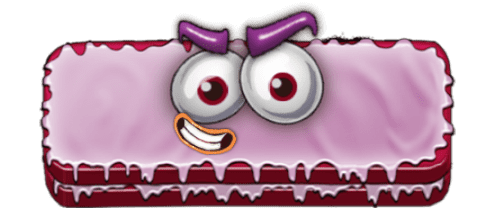 These two twin cakes are not so evil as it may seem, they just woke up from the nightmare, where they were lacking custard.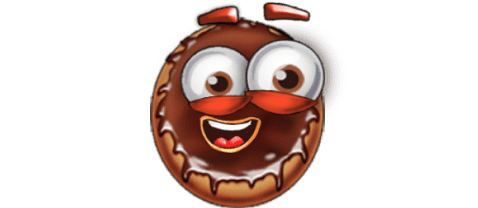 Comics are always happy to play hide and seek. You should do your best to catch these lively fellows!