Hello, friends and members of JollyCo family! We previously announced that our VR game "Sugar Mess—Let's Play Jolly Battle" was released on the Meta Oculus platform. And this time we went further. We are happy to tell you that any user of Oculus Rift headsets may play our game right here, right now!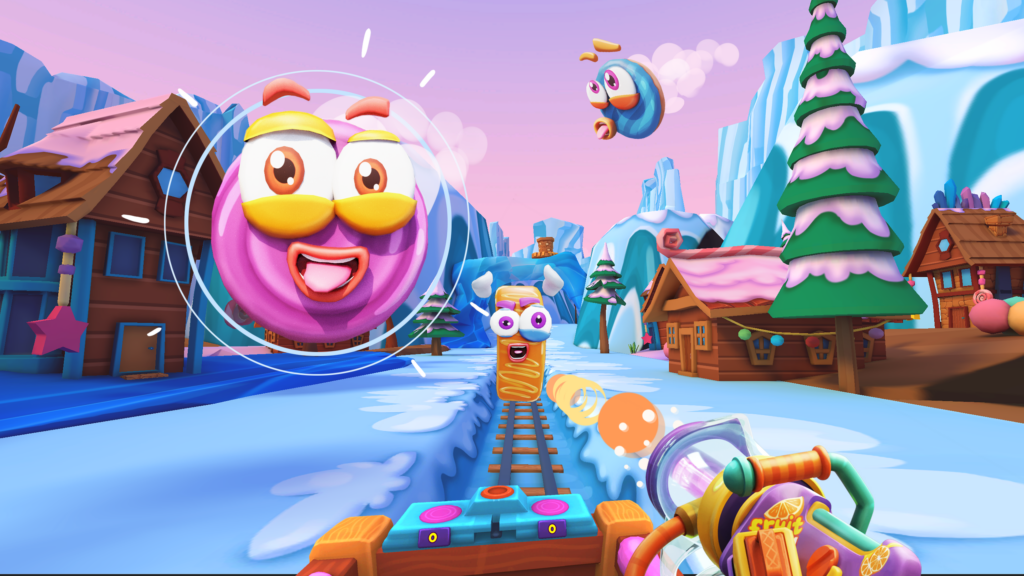 Since the release date, our game has managed to gain a certain fan base. Loyal fans know and love the story of the game. We have already written about it in previous articles. But for newcomers and those who have been waiting for the release of the game for the Oculus Rift, we are happy to tell about its plot and goals.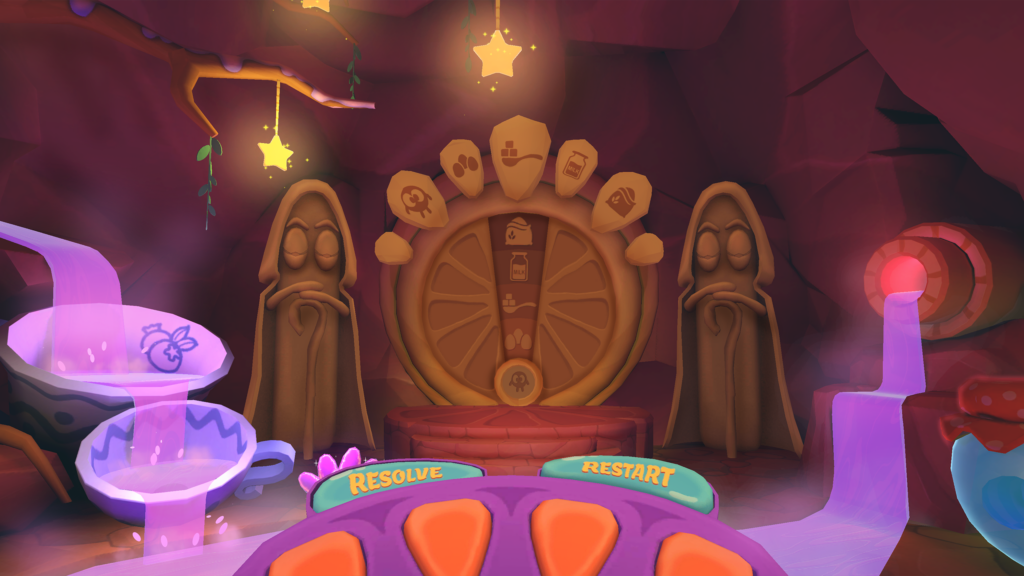 "Sugar Mess—Let's Play Jolly Battle" is more than an arcade and a way to have fun. Our story will allow you to immerse yourself in the world of JollyCo and will not let you go until the very end. You will become an integral part of the Sugar Prince's team from the very beginning, because without your help and support, he will not be able to repel his ill-wishers! It all started when his old robot friend held a grudge against him. And everything that happened next was for a reason. Save the Sweet Kingdom and restore justice!
You will find a huge number of different levels and tasks. Ride the trolley, solve puzzles, enjoy the music, take down obstacles and go to your goal! We provide you with everything you need to defeat mobs. You will find different types of sweet weapons. In your arsenal that you can upgrade throughout the game. Complete levels, get points, unlock new features and don't forget to have fun!
If you'd like to know more about "Sugar Mess—Let's Play Jolly Battle" VR game we recommend you also to read this article.
Start your sweet adventure on the Meta Quest platfrom now!
Happy gaming, The Jollyco Team!