Hello, everyone!
There is some great news! We've already got an update for Jigsaw Puzzle by Jolly Battle which is neither one, nor two, but FIVE whole new packs of our exiting game! Each pack consists of a separate story with a unique plot, so you have to collect every puzzle in the pack from the first till the last one.
Brand new thematic packs are already available for Android and iOs:
Spooky Season
The Circus
Easter Adventure
Winter Vacation
Lapland
Let's talk about each of them.
Spooky Season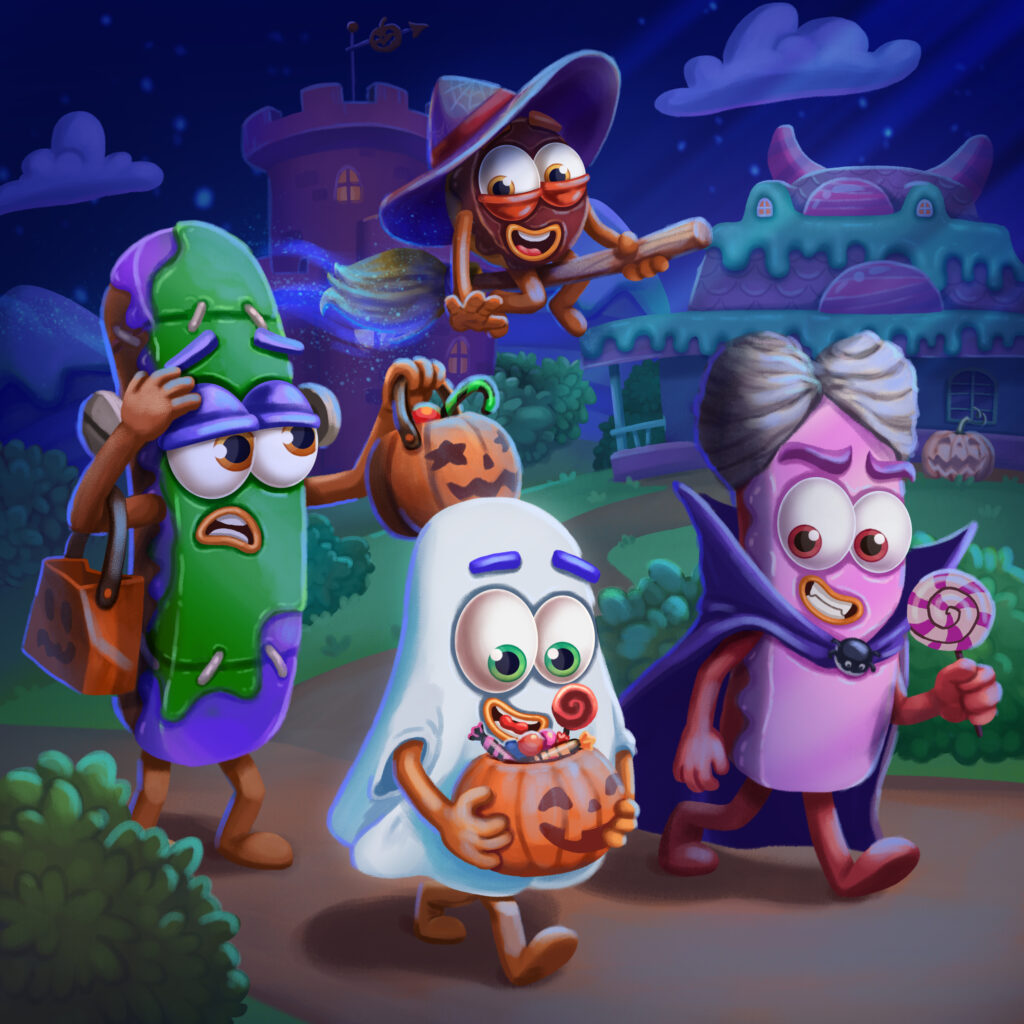 Our good old companions Comic, Clumsy, Prankster and Loafer are choosing their best Halloween costumes and having a lot of fun. Clumsy even manage to scare his friends with a Ghost costume. Later guys go outside for "trick or treat".
The Circus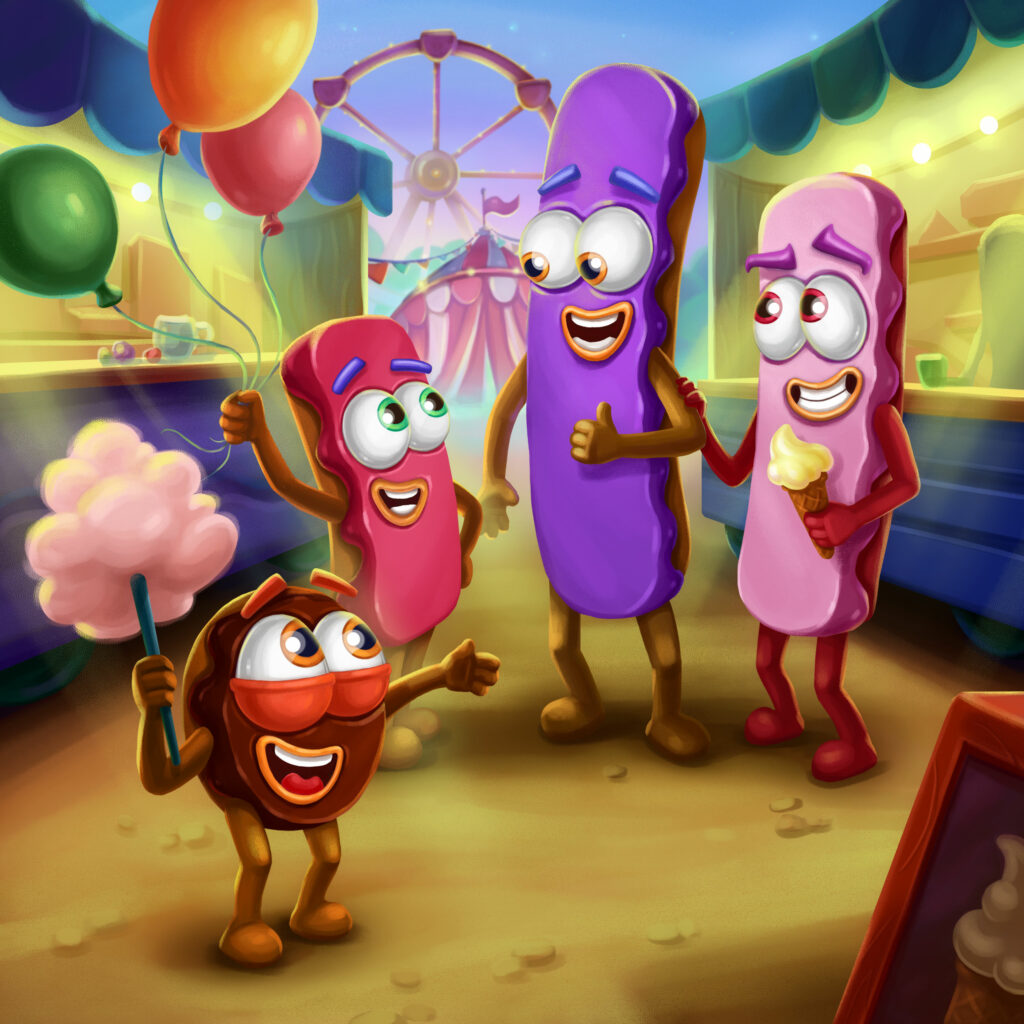 Here is a story of having a good time. Four best friends go to circus for a breathtaking show. But very soon they decide to take part in the performance. Just watch how talented and skillful they are!
Easter Adventure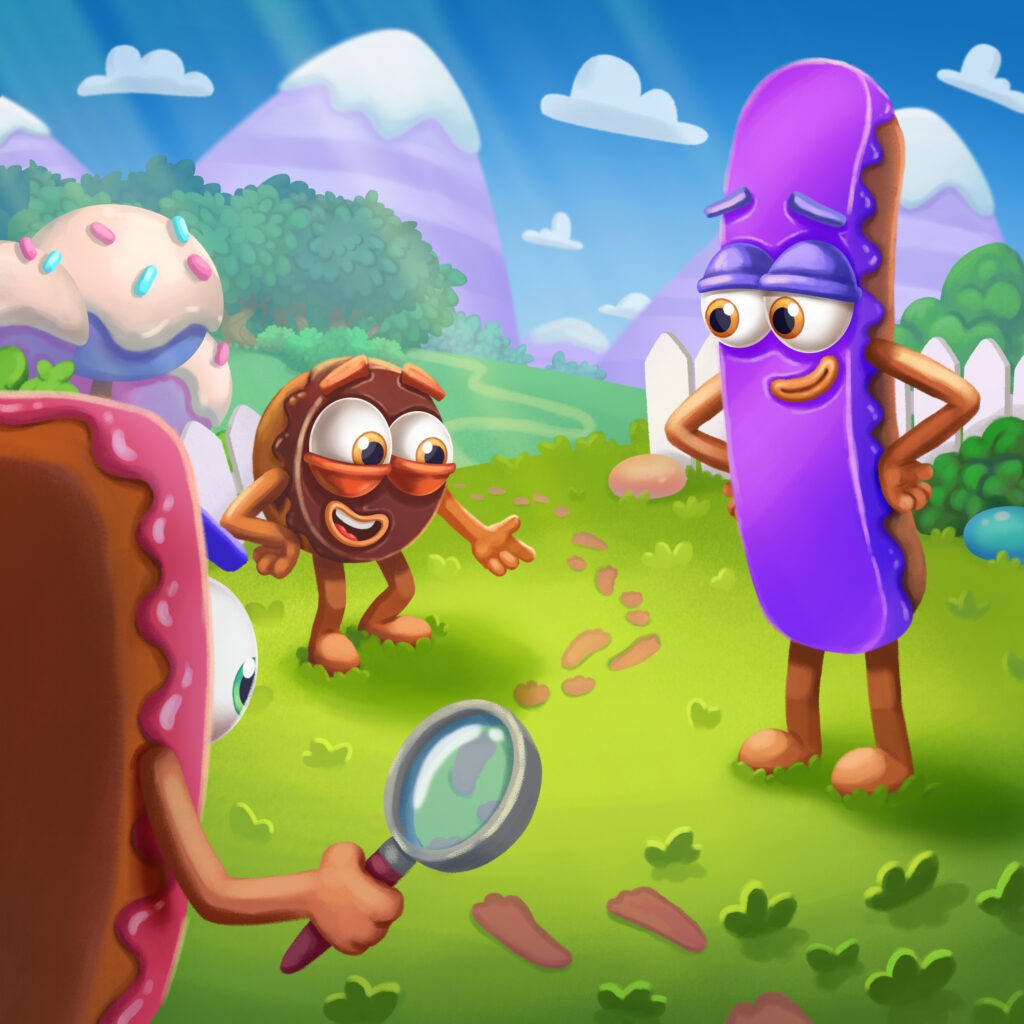 Be ready for a detective story in which Jolly Battle stars are trying to solve a mystery of unknown footprints. If you want to follow friends in their adventure in the end you will know whom they will meet.
Winter Vacation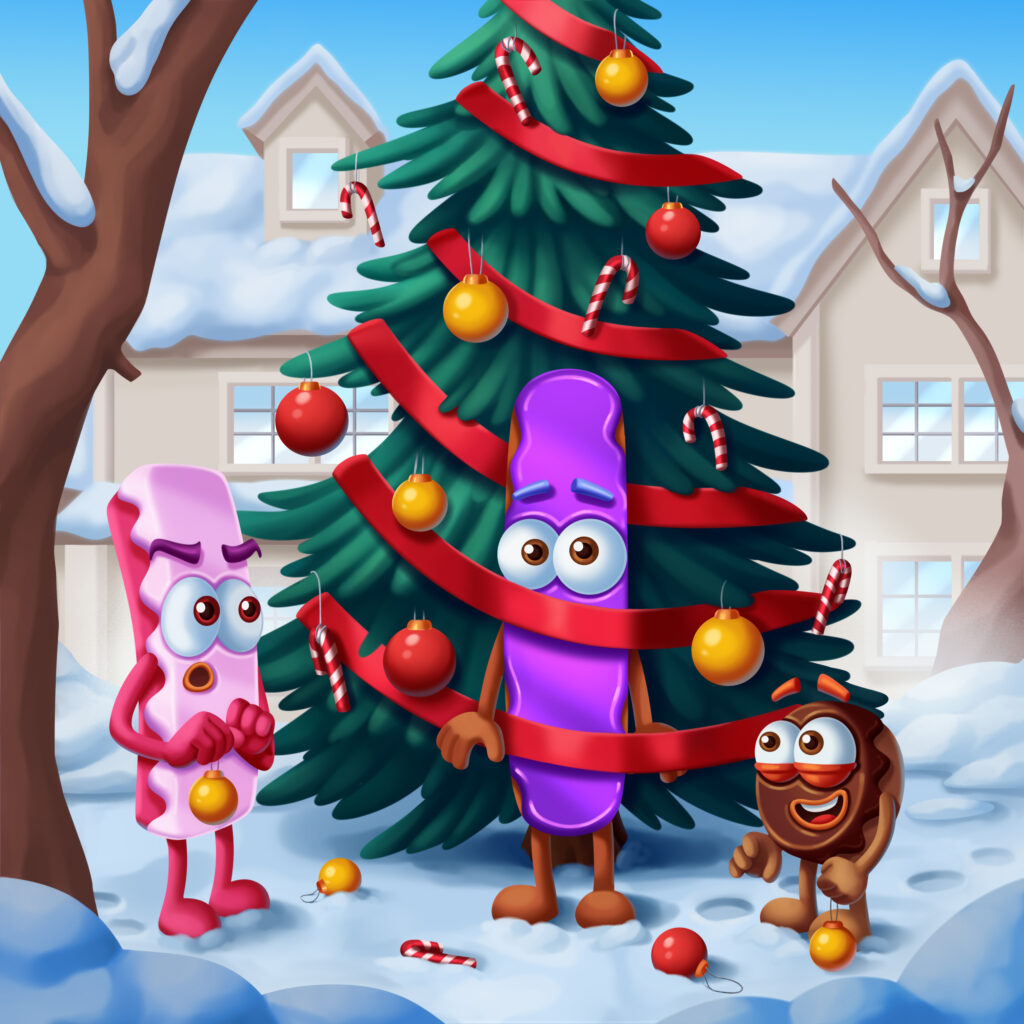 Oh, Christmas! What a wonderful time of the year! Comic, Clumsy, Prankster and Loafer love the season like we do, so they are preparing for holiday the best they can. Christmas-tree, presents, some kind of magic and Santa Clause himself! Isn't it a good idea to have a fun time with Jolly Battle?
Lapland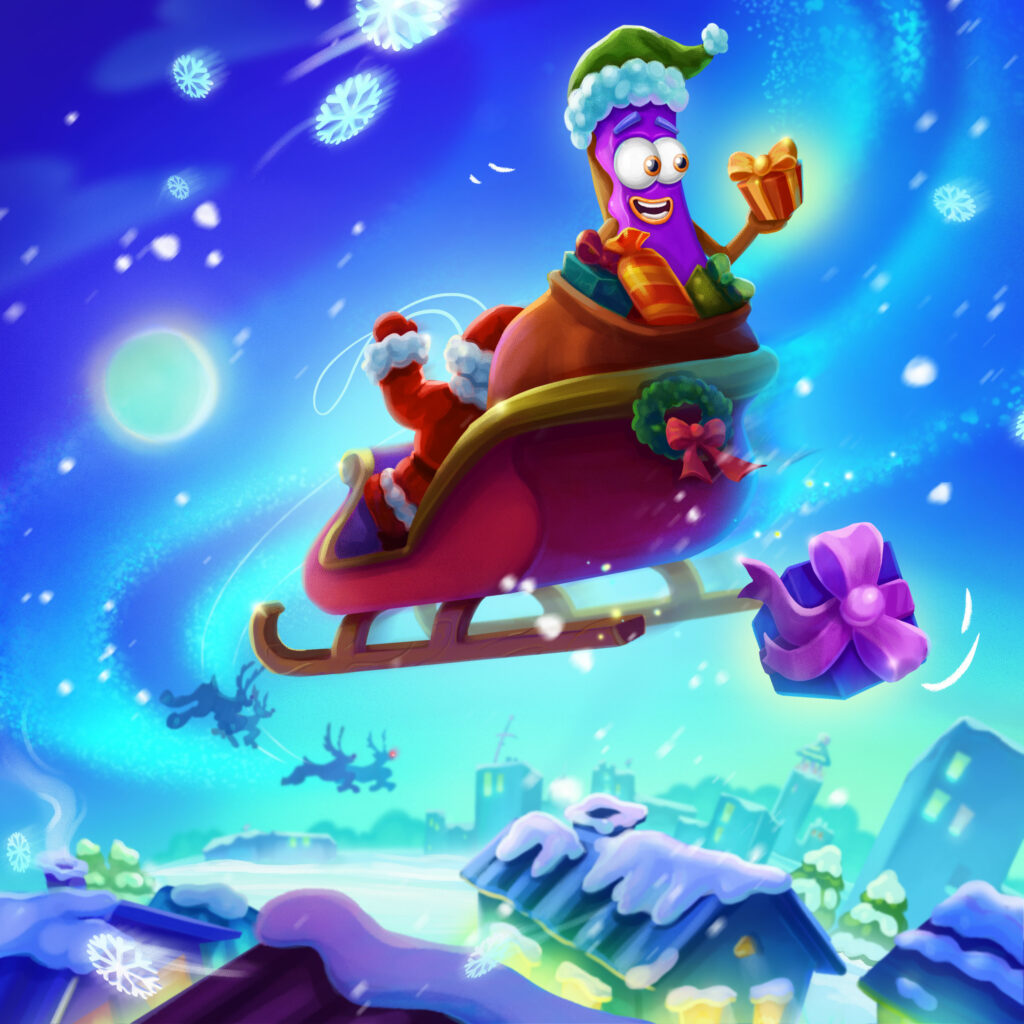 Santa Clause needs a help immediately! That's why he is calling for his outgoing friends. Guys are trying to do their best to help Santa do his work on time. Will guys get their presents on Christmas, or something will go wrong? Stay tuned!
Don't forget to download update. Brand new thematic packs are already available for Android and iOs!