The winter holiday begins! Let your holidays sparkle with joy and happiness! Merry Christmas!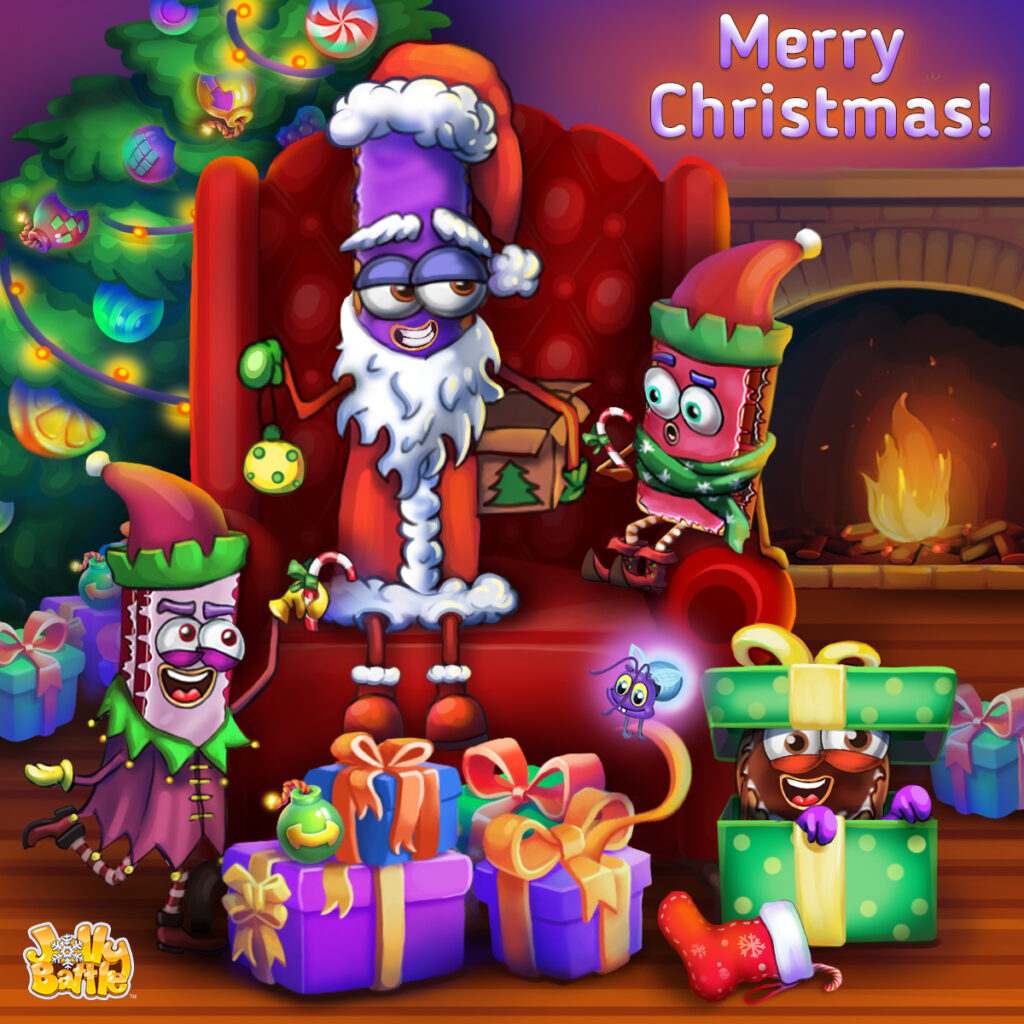 Comic, Clumsy, Naughty, and Loafer are playing snowballs. Would you like to join? Tap the Christmas tree icon in the main menu and show them what you've got! You'll receive Christmas baubles and other decorations every time you hit a character with a snowball! Decorate the Jolly Kingdom's Christmas tree with lights, bells, and baubles, and get in-game coins. Use all available decorations and receive a sweet gift from the Kingdom's Chef!
The Christmas event will last from December 25 till January 10.