It's not a secret that initially Jolly Battle was developed not just like a single player game, but also as a platform for friends, who can have fun time online.

If you are bored of playing solo, you can always switch to team mode. But the main rule is that you can play only with a person who has Jolly Battle app installed on their device.
Run the application and press on the button with "two little fellows", which leads to multiplayer mode. This button is located in the bottom of the screen.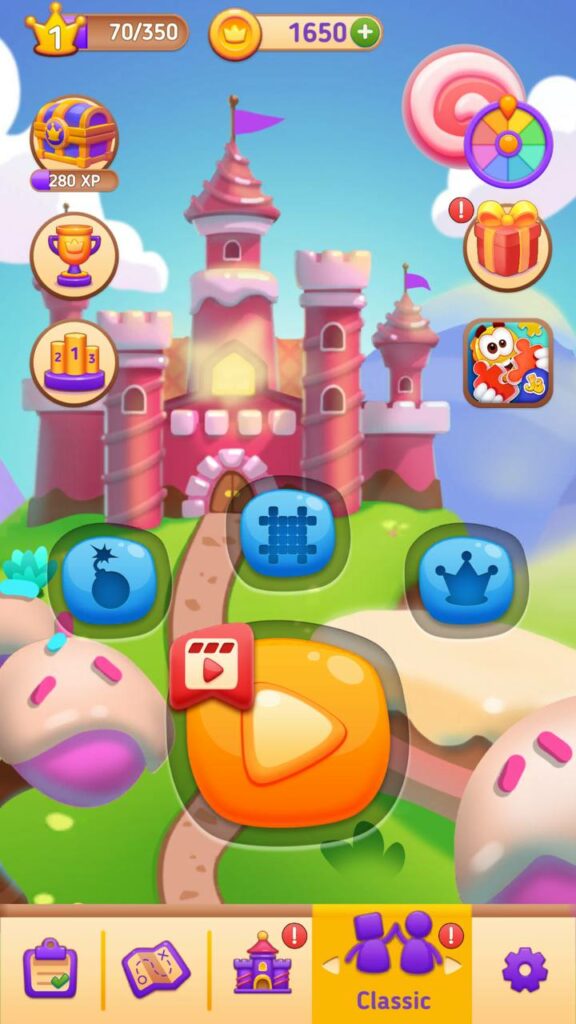 Then you push the Play button and go to your "battlefield". Here you have two main options which you can see below. The first one

 is for playing with a certain person, the second one

let you compete with any random player in the wolrd who is online right now. After you click on green button you have to open a new "room" as a host (if you were not invited first).
You have two ways of starting the game: by sending an invitation via messenger or by using pin codes. The person who gets the pin code has to click on the blue button with a key sign

and enter the code in a special field.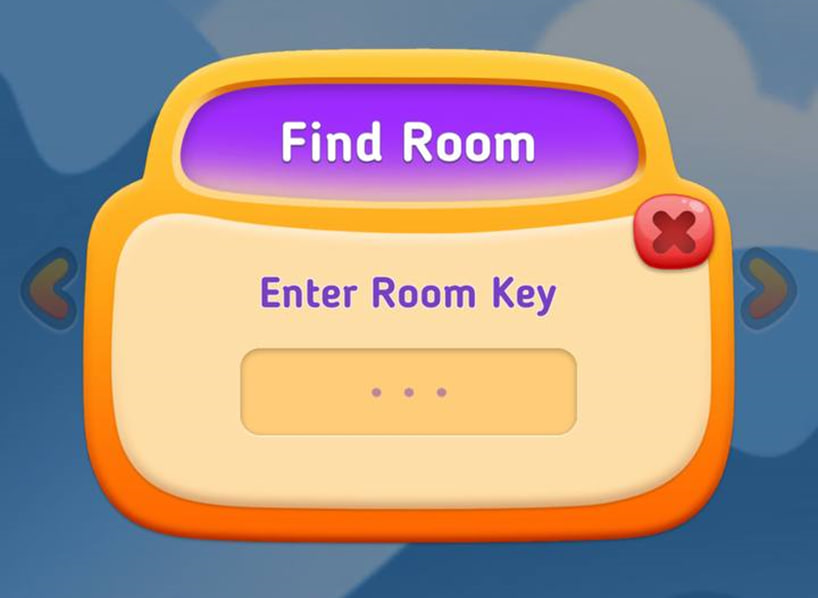 Right then the player who got invitation or code has to push Ready button first. When the host pushes the same button, the game starts.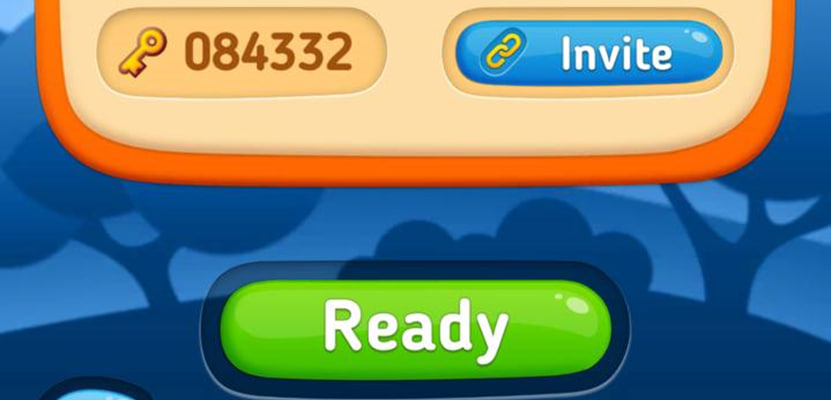 There is also a cool feature for playing with a friend without sending codes or invitation. You just can move the slider

and open you "room", so the player who is online can enter freely. Before you and your rival start the battle, both of you have to arrange the cakes on your game boards. Try to figure our where you may place your sweet "battleships", so no one could guess where your goodies are. And also choose the right tools which can help you to hit the enemy targets.
Create you own competition in Jolly Battle become the best player among your friends. And never forger to enjoy the process!
Download Jolly Battle Game now on the App Store and Play Market!