If you are tired of playing Jolly Battle solo and you want to contest the title of the main "sweet tooth", you can invite a friend to play with you or start a family challenge and find out who the most skillful player is.
To do this, you need 2 devices on which the Jolly Battle game is installed.         
Run the application and press on the button with "two little fellows", which leads to multiplayer mode.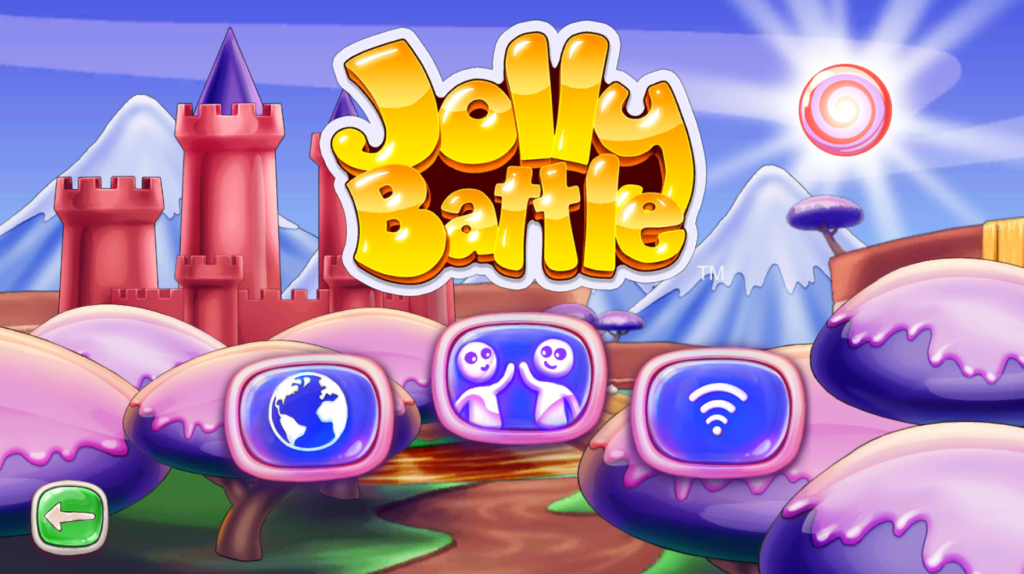 Now you can start a joint game in two ways: by sending an invitation via messengers or by using pin codes.          
 – Click further again on "two little fellows" (the button in the center) and wait until your phone's navigation panel will appear. Choose your favorite messenger and send a message with the invitation to the friend. When he receives the message he will follow the link and immediately will get to the game! 
 – If you push the third button you'll enter the joint game mode based on pin-codes. Click on "Create game" and share the generated code with your friend.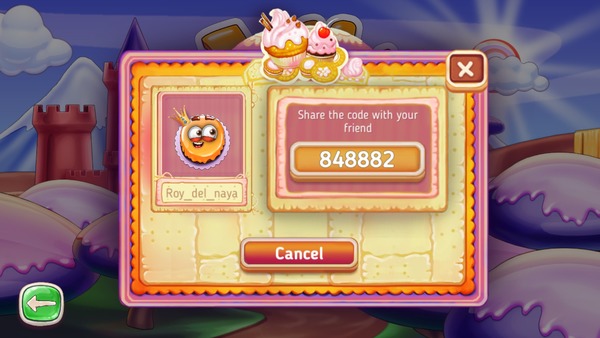 Your friend has to push "Join" and enter the code. In a moment you will be connected.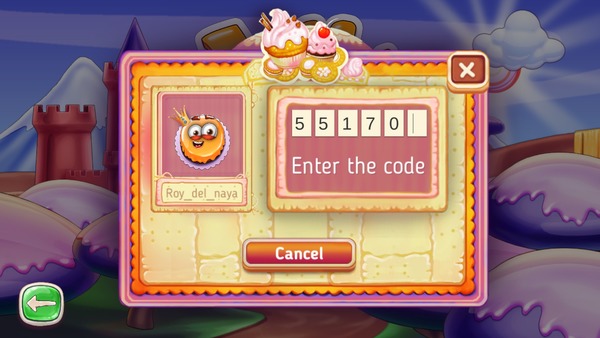 Now, when you see a game board, arrange your squad. Use diverse tricky tactics for cakes placement, do your best to surprise your rival, making him or her excited to find your goodies.
Create your own competition in Jolly Battle and become the best player among your friends. There is also a leaderboard, you can top it, becoming the best Jolly Battle player ever!