If you want to outplay your opponents, you will need a winning strategy. And we want to share with you one unique method of how to quickly achieve victory and surprise your opponent.
You probably remember that pastries should not touch each other. So, between them, there should be an area equal to one cell in which there can be no other cakes.
And when sticky caramel eats your cake, a "dead" zone appears around it. If you positioned the ships quite far apart, the dead zone will eat up most of your playing field. Then it will be easier for your opponent to find your remaining cakes and eat them. But we offer a solution.
Arrange all your cakes, which occupy more than 1 cell as close as possible to each other, keeping a distance of 1 cell between them. They should be all in one corner.
But place the smallest cakes, which occupy one cell, in different parts of the remaining field.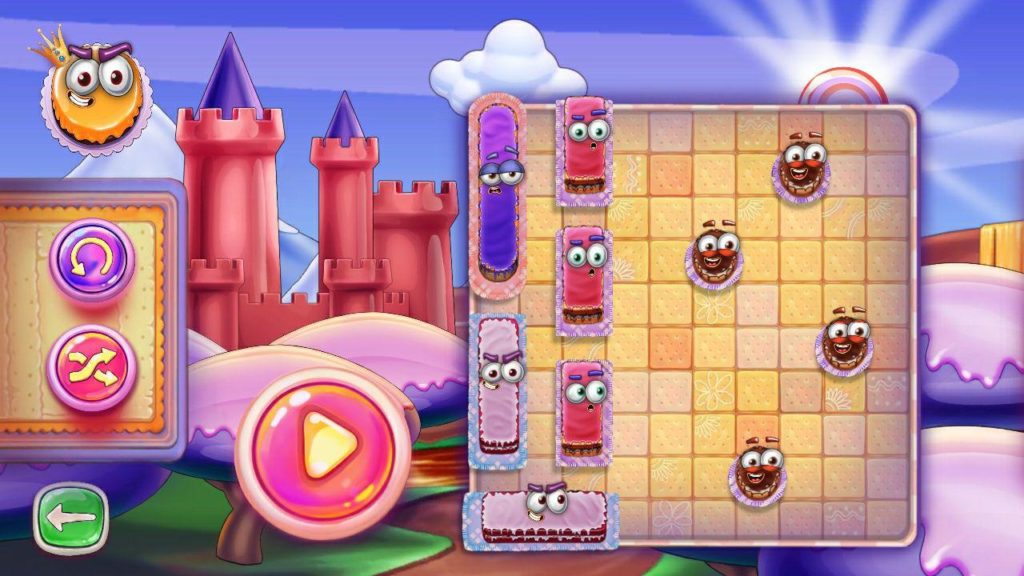 Your opponent will quickly realize that your main forces are very close to each other and will eat them. But don't be disappointed. This is where the fun begins.
Since the "dead zones" of the eaten cakes intersect with each other, you will have more than half of the clean cells. Your opponent will have hard times… They will need to try their luck every time they throw their sticky caramel. This will take them many moves and all for nothing. Only luck and big luck can help them.
But you will have an advantage. You will quickly realize that the free space on your rival's battlefield decreases and it is easier for you to find their cakes. Step by step, your sticky caramel will hit the target. And now, the advantage is on your side.
Such a strategy will help not only knowledgeably use your battlefield but also anger your opponent. And that means they will make more mistakes.
The rules of the game do not require to keep as many pastries as possible. You need to win. And even if you quickly lose most of your strength, this does not mean that you will have no chance. There will still be plenty.
Play, experiment and share your successful strategies in our groups. Perhaps we will publish your idea.