In recent years mobile gaming industry strikingly has changed. Mobile games are no more a way to pass the time. It is an independent world or a system with its own rules and meanings. Mobile games can easily compete with ones on PC or consoles. And considering the speed of development we tried to make our list of main trends of 2023.

P2E
It is fair to say that P2E (Play-to-earn) games were not created yesterday, but in recent years they are picking up steam. While most games need to be invested by gamers or have partially paid content, P2E suggest gamers to earn their or "money". Its system is based on blockchain, so all information and achievements of gamers are protected. You can play and collect cryptocurrencies and NFT (non-fungible tokens) while selling them on market. Any character, object or award may become NFT. So if you in this case a game turn into a real job. If you want to spend time with benefit, we advise you to pay attention to P2E games.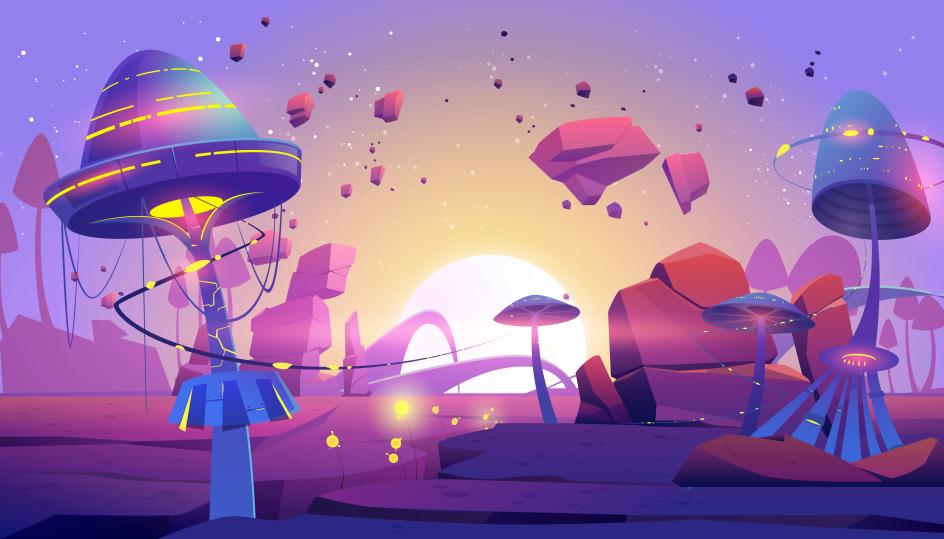 AAA
Yes, we are talking about mobile format games, though we got used to the fact that such games are developed for PC and consoles. AAA games are distinguished by large scale of locations, captivating plot and details of the surrounding world. Hundreds of millions of dollars are often invested in the development of such games and up to a thousand or even more people take part in the work. And in 2023 AAA gaming is on rise It all began when miHoYo's Genshin Impact came to business in 2020 and in first months became one of the most downloaded apps. And the beauty of it that mechanics of this genre that have always been played on PC and consoles are completely transferred to the mobile phone format. Given the general hype, the global mobile games industry very soon will delight us with new cool projects in this genre.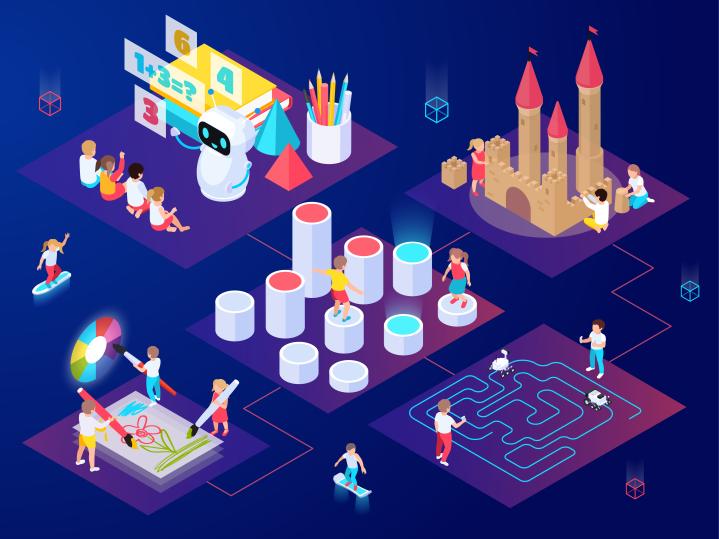 Metaverse
The name of the genre speaks for itself. Since the first developments in VR and AR-based video games the entertainment industry has never been the same again. Plunging into the process of the game, you find yourself in a different world or universe where you can meet your friends (real ones) and play some kind of match for two or more, visit separate mini-games inside the main one, join gaming communities or just travel around the open world. Players experience the combination of mixed and augmented reality as the essence of the development of modern technologies. And if earlier this privilege was available only to players on PC and consoles, today literally every smartphone owner has the opportunity to become part of a new unidentified world.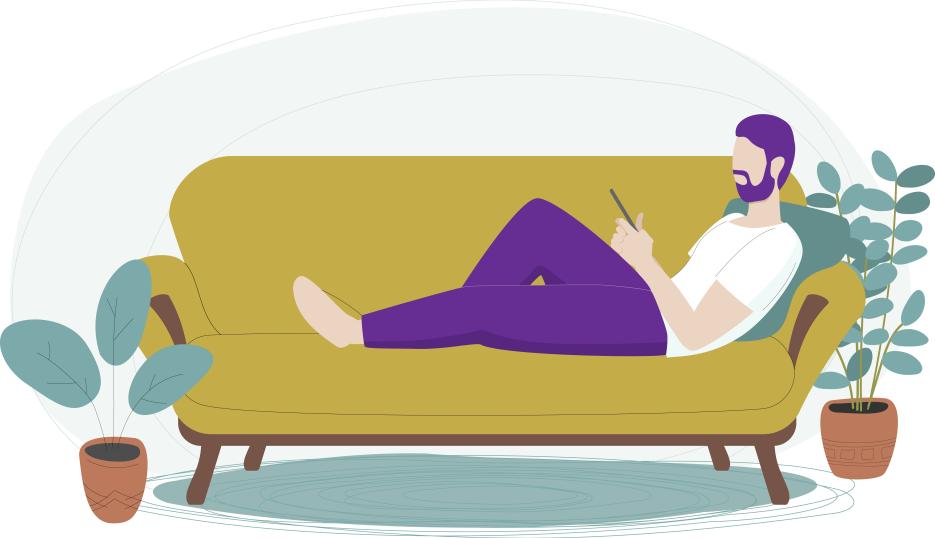 Hyper-Casual Gaming
We are sure that these are games will never go out of style. In 2022 most popular hyper-casual genres were Runner (e.g. Tall man run), io Games (e.g. Mope.io) and Idle arcade (e.g. Office fever). What's great about hyper-casual games is that they do not require a lot of time and effort to learn the rules and involve the player in the process. Users can spend as much time in the game as they wish, since the concept of the game does not imply a strict chronology. In addition, graphics and colors are most often concise and uncomplicated, which allows the brain not only to have fun, but also to relax. the modern lifestyle requires a lot of energy, so such games are perfect for a break from work, daily bustle or even sad thoughts.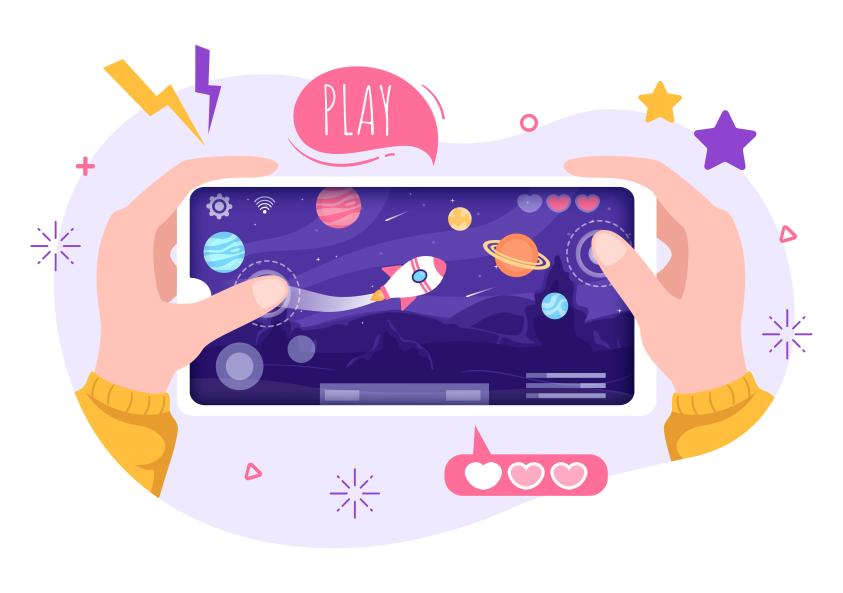 The world of the gaming industry is amazing and never stops developing. Millions of people become new gamers every year around the world. This fact not only a positive effect, but also a negative one. Many of you know that lots of things, including online games, can be addictive and bad for health. Therefore, we urge you to take care of your body and mind, take your eyes off your computer or mobile screen more often, and do physical exercises. Stay healthy and positive, love yourself and follow the development of our world together with us.