According to the latest surveys covering the mobile games market, kids ages 3-12 will determine the future of the video game industry in terms of content types and experience.
Kids mobile gaming key characteristics
While creating mobile games for kids, developers have to keep in mind the following key points:
In 2018, video game revenue breached a new high of $43.8 billion. Kids represent a fourth of this revenue – $15 billion.

Kids will determine the game industry's trends for years to come – main characteristics do not change as we become older, they tend to persist.

Kids games are the only segment with a dual customer base. Developers have to gain the hearts and minds of both children and their parents. It is not enough that only kids have liked the game, but their parents must also approve.

This segment expands at the fastest pace – 34 percent Y/Y Growth Kids vs 10 percent Y/Y Growth – All customers. The trend has been observed for seven straight years – it is stronger than any other age group.
Young gamers – consumer profile
Children make up 24 percent of the world population (more than any other generation);
They've always been 'involved'. Adults had to learn technology and the Internet as it developed but kids were born directly into the 'digital era'. They don't know any other way. They don't know what it's like to have old Nokia cell phones or dial-up Internet access.
Nowadays, kids are far more independent and self-directed than we were at their age.
Kids much prefer a cooperative mode over singular in games. They love to play with friends and parents online. They also prefer to create and explore instead of following a script. They don't want to be told what they have to do.
Top reasons why kids love video games
The number one reason why children are fond of games is sure because they're fun. The next two are the opportunity to create things and explore the games' universes.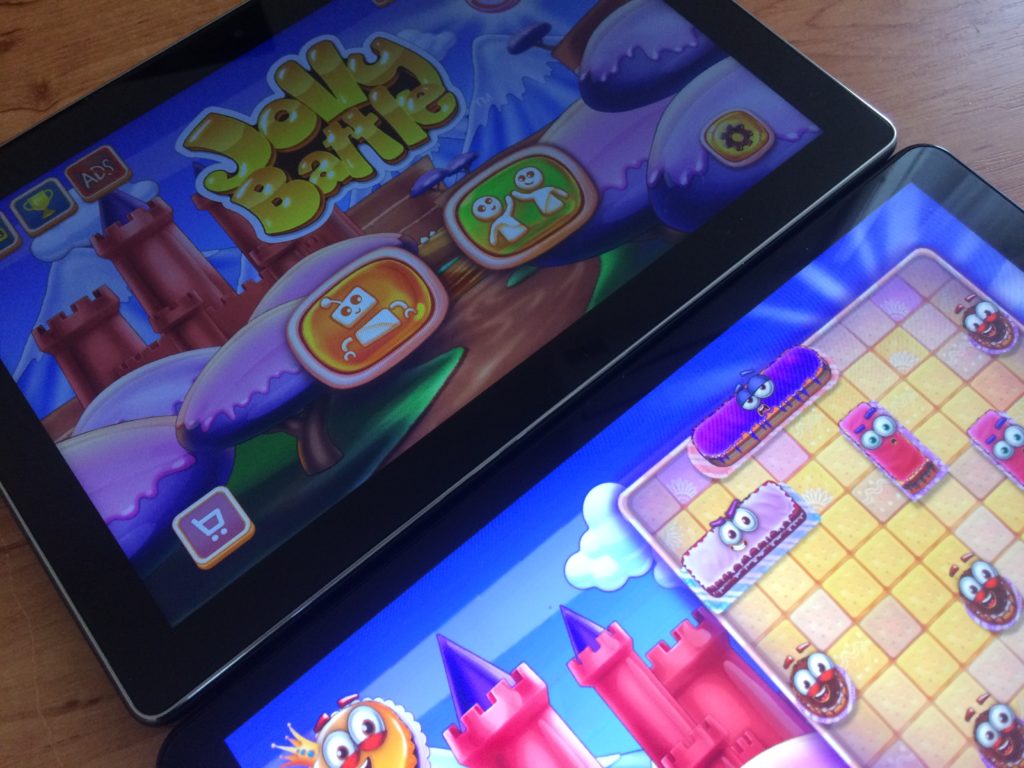 Gaming is a part of their life. Kids spend about 12 hours a week playing video games on various devices and this statistic is slowly increasing each year.
39 percent of kids prefer to play by themselves while 61 percent want to play against other players. For this reason, we're seeing an evolution in the industry with games like Minecraft and Roblox that create a more cooperative experience.
54 percent say they like fast-paced games. 46 percent say they want games they can put a lot of time into.
Spending on video games will continue to grow
The average kid in the U.S. with disposable income spends about six hundred dollars every six months on video games.
Kids who get money entirely from their parents will spend over 400 dollars a year on video games.
91 percent of kids have to ask their parents' permission before spending money on a mobile game.
Video games related merchandise
53 percent of kids reported they've bought video game-related merchandise over the past six months ($80 a year on gaming-related merchandise). Gaming is part of their life. They're buying shoes, shirts, toys, and more.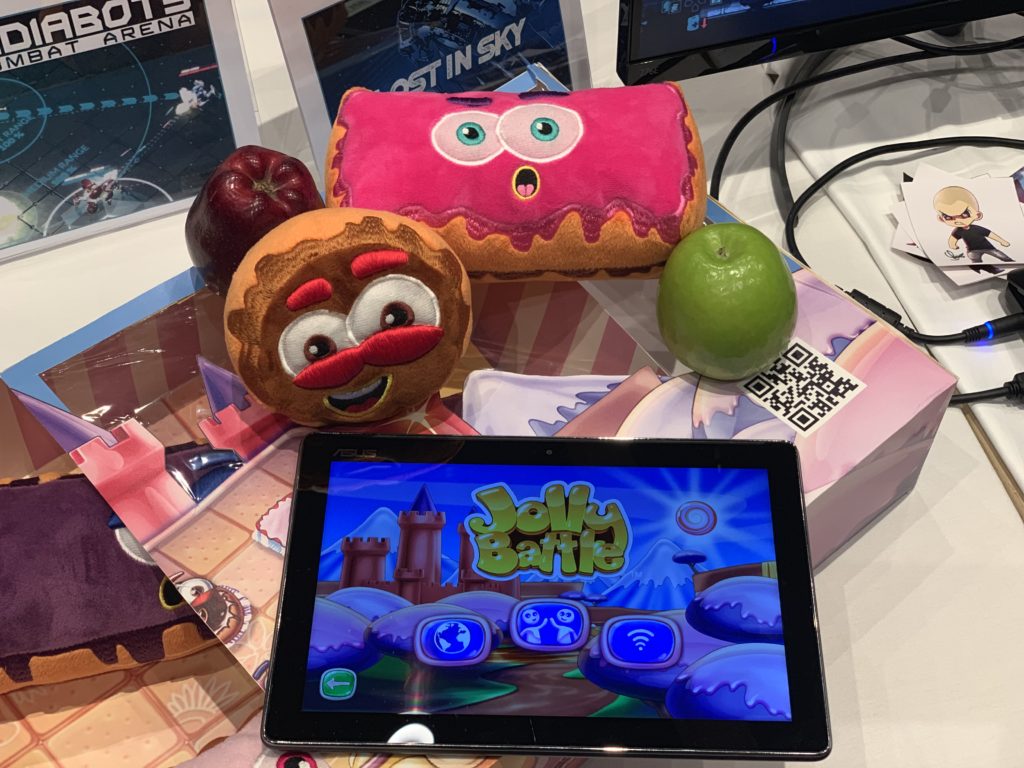 Sources
How kids find out about games: 
Friends (49 percent), 

Youtube (46 percent), 

Family (45 percent)

Kids consider Youtube as one of the top sources for discovering new games. Ads on TV result in just 19 percent of new game discoveries for kids, compared to 45 percent for adults.
Kids want to be part of this modern world, which is changing faster than ever. A deep fear of missing out on the new trends or events prevails among younger customers. This idea plays a big role in the motivations and behaviors of kids who game.