The adventure throughout the Jolly Kingdom gets sweeter! Check out our latest update on Steam, App Store and Play Market! 
You won't have to be alone ever again! Your loyal helper Comic will keep you company.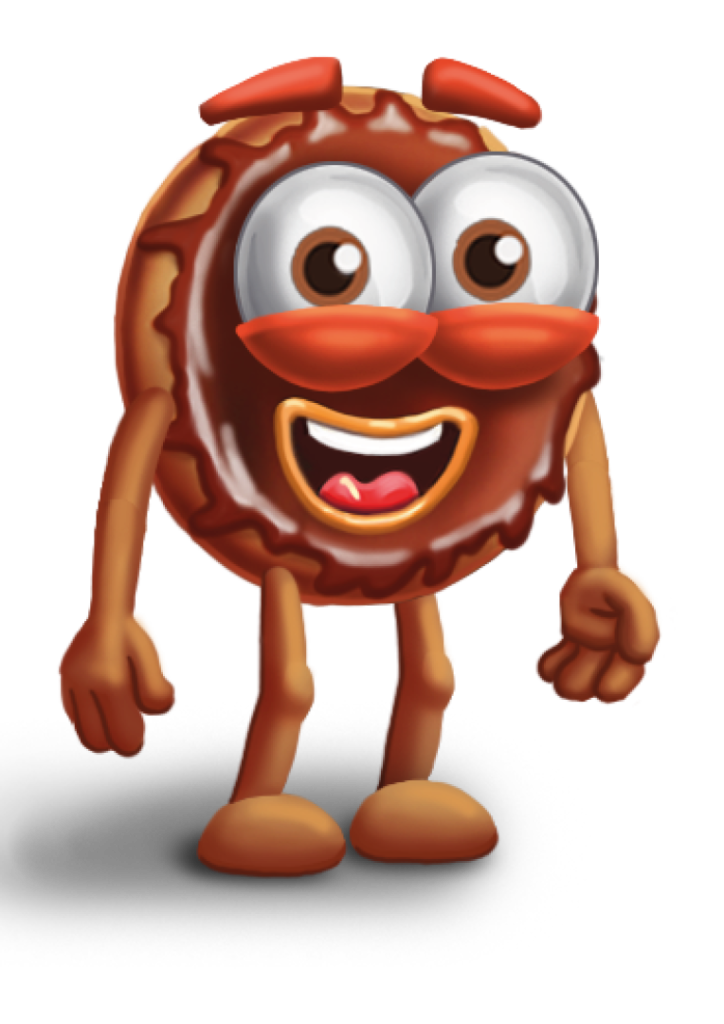 He will support you through completing each campaign, cheer you up if you happen to lose, and keep you posted about daily quests and the available game modes. Hurry and meet your sweet little buddy!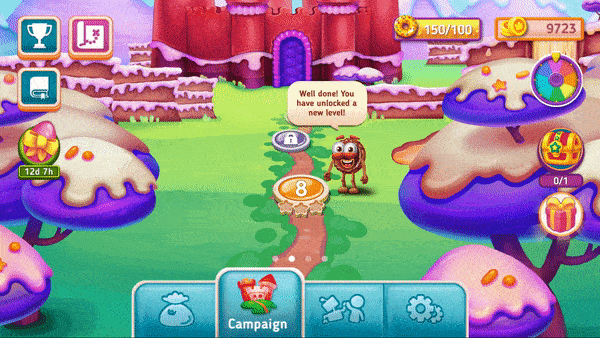 Collect stars for completing levels and unlock the Star Chest, full of boosters and in-game coins.
Also in this update: 
Download Jolly Battle on Steam, App Store and Play Market now and set off on a journey in the sweet Kingdoms! Unlock new game boards, try different boosters, complete various levels!