We are thrilled to announce the release of our latest VR gaming sensation, "Sugar Mess," exclusively on the Meta Oculus platform!
Get ready to dive into a delightful world of confectionery chaos and embark on an unforgettable virtual adventure like no other.
In "Sugar Mess," you'll find yourself transported to a whimsical realm filled with candy-coated landscapes, delectable challenges, and mind-bending puzzles. Prepare to let your imagination run wild as you navigate through colorful mazes, interact with charming characters, and uncover hidden secrets along the way. Whether you're a seasoned VR gamer or new to the world of virtual reality, "Sugar Mess" promises an immersive and enjoyable experience for all.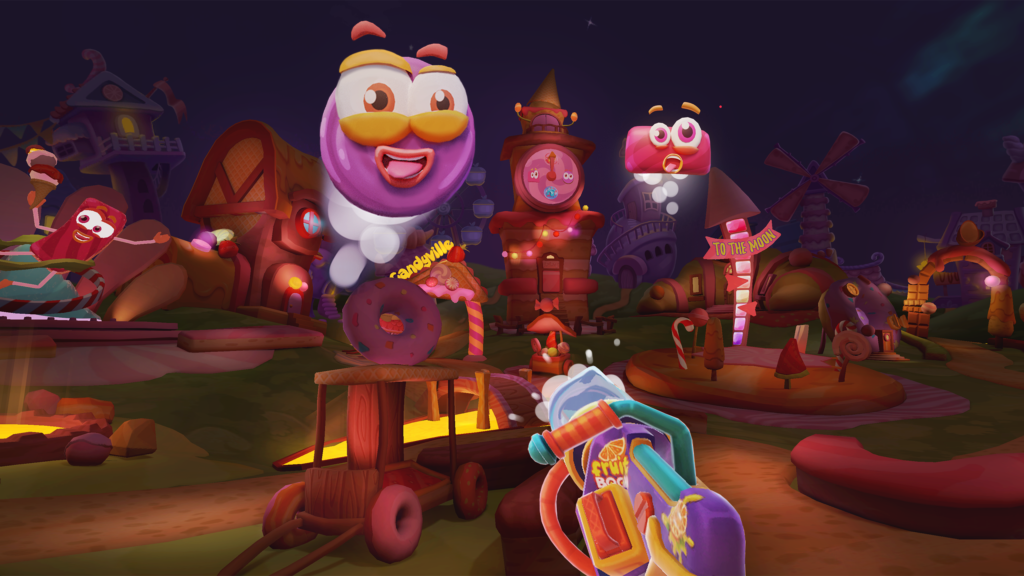 As you step into the shoes of our lovable protagonist, your mission is to restore order to the candy kingdom that has fallen into disarray. Arm yourself with unique abilities and powerful tools to overcome obstacles, defeat mischievous creatures, and restore sweetness to this enchanting world. With intuitive controls, stunning visuals, and a captivating storyline, "Sugar Mess" guarantees endless hours of entertainment and fun-filled gameplay.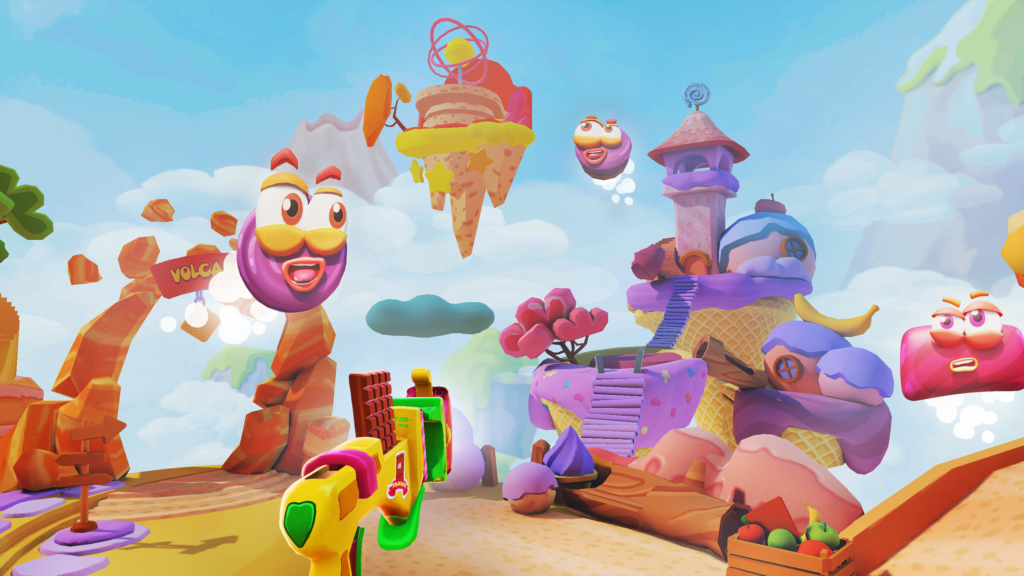 Join the VR gaming revolution today and become a part of the "Sugar Mess" community. Challenge your friends in multiplayer mode, compete for high scores, and unlock exciting rewards as you progress through the game. Immerse yourself in a virtual experience that transcends reality, where imagination meets technology to create an unforgettable adventure.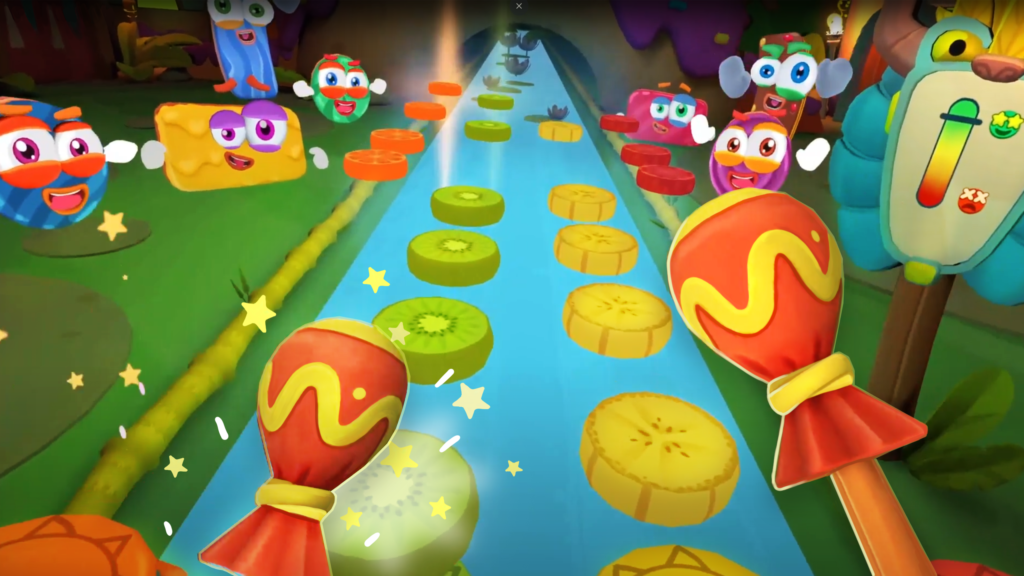 Head over to the Meta Oculus platform now and embark on this sugar-coated journey! Don't miss out on the opportunity to experience the magic of "Sugar Mess" and witness the future of gaming. Get ready to indulge in the ultimate VR gaming delight!
Stay tuned for future updates, expansions, and surprises that will keep you hooked on "Sugar Mess" and our ever-evolving virtual world. Thank you for your continued support, and we can't wait to see you in the candy-filled realm of "Sugar Mess"!
Happy gaming, The Jollyco Team!