This year we wanted to give our players a spooky Halloween special. Earlier events included our Christmas event last year and on the Jolly Battle's Birthday this past summer. They were as simple as can be. Enter the game every day and receive rewards including a bunch of coins.
This time we took our ghoulish Halloween event to the next level. We designed a more interesting and interactive event. Several dozen Halloween symbols such as spiders, ghosts, and pumpkins, randomly pop up on the main menu and during the matches adding to the spooky fun.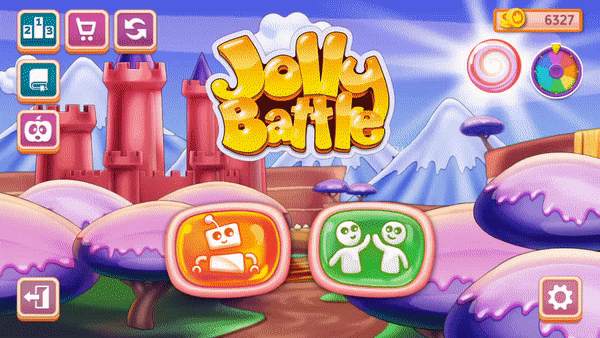 See an object and tap on it fast enough to watch it go. Find all objects and receive your sweet and thrilling reward of a Halloween bundle full of boosters and coins.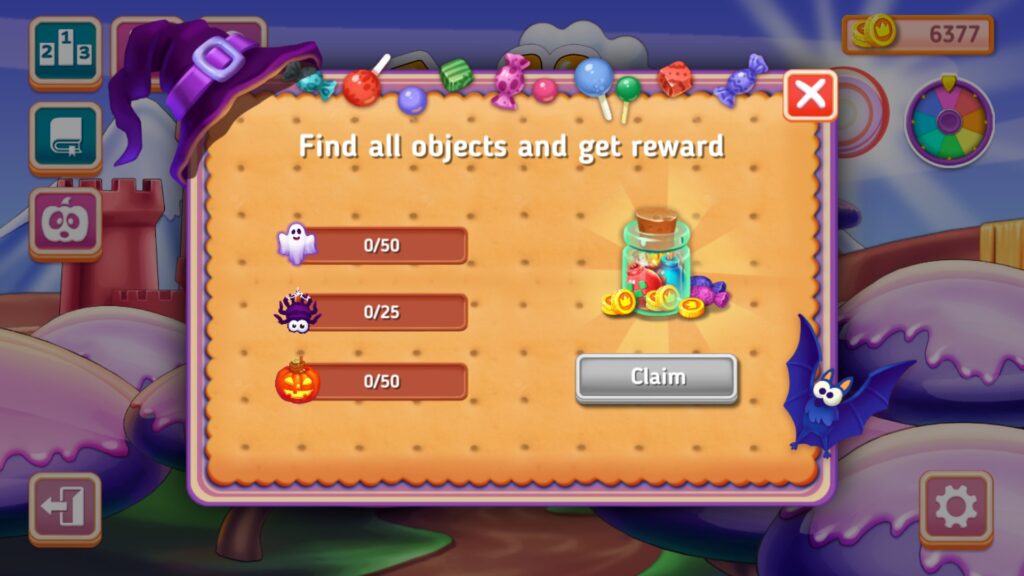 The event will last for two weeks only, starting October 24.