Hi everyone!
We're excited to release our first casual game. We've been working hard with our tight-knit and dedicated team. The classic board game is presented now in an amazing version that is more engaging for the whole family.
You all remember this board game. At first, it was played on ordinary sheets of paper, scribbling battlefields. Then, this game appeared online and brought together people from all over the world.
But our game is much more than the traditional gameplay. It has an entertaining and funny story with lovable animated characters, stunning artwork, and an entertaining soundtrack.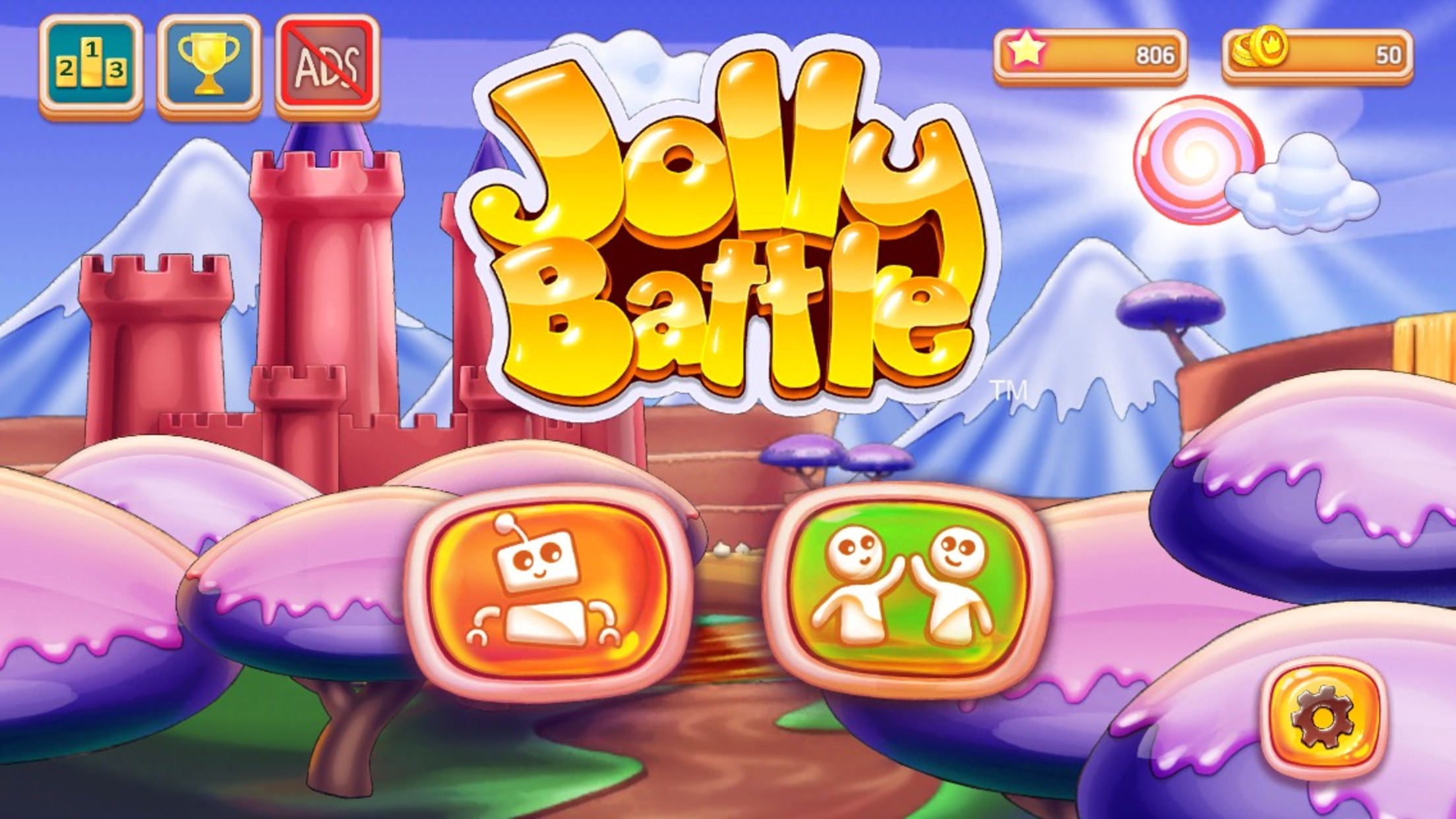 Plot
The Jolly Kingdom is full of sweets! There are vanilla donuts for trees and a huge candy sun. All you want to do when you enter this world is have fun and eat goodies.
There's a Jolly World legend that sets the stage for our games. Long ago, the sweet residents failed to share the big royal cake evenly and fairly. This is when the Jolly Battle began and carried everyone away.
Visit the Jolly Kingdom and meet its beloved characters! You choose whether to play against artificial intelligence or play in real-time with friends, parents, and opponents on the internet.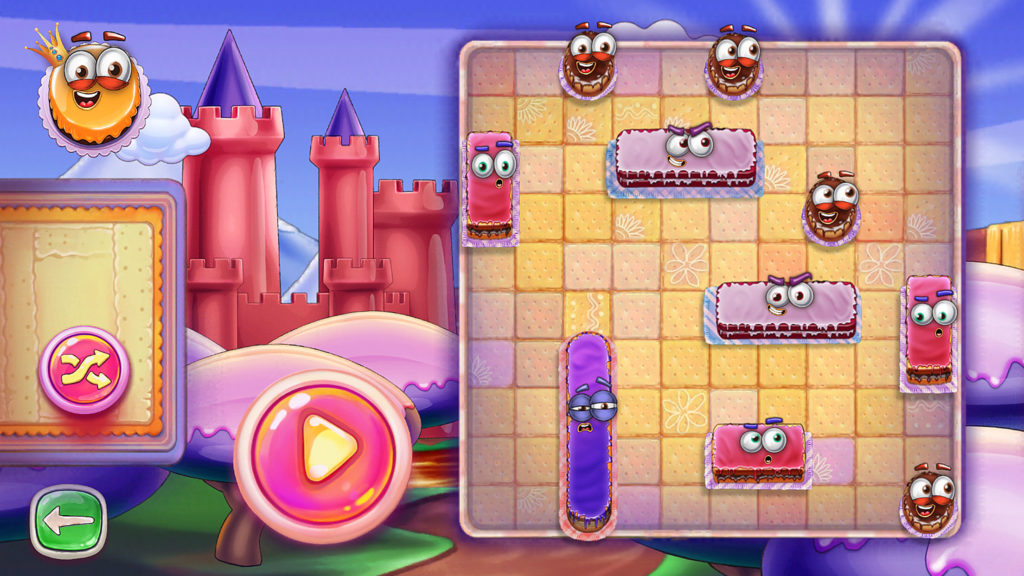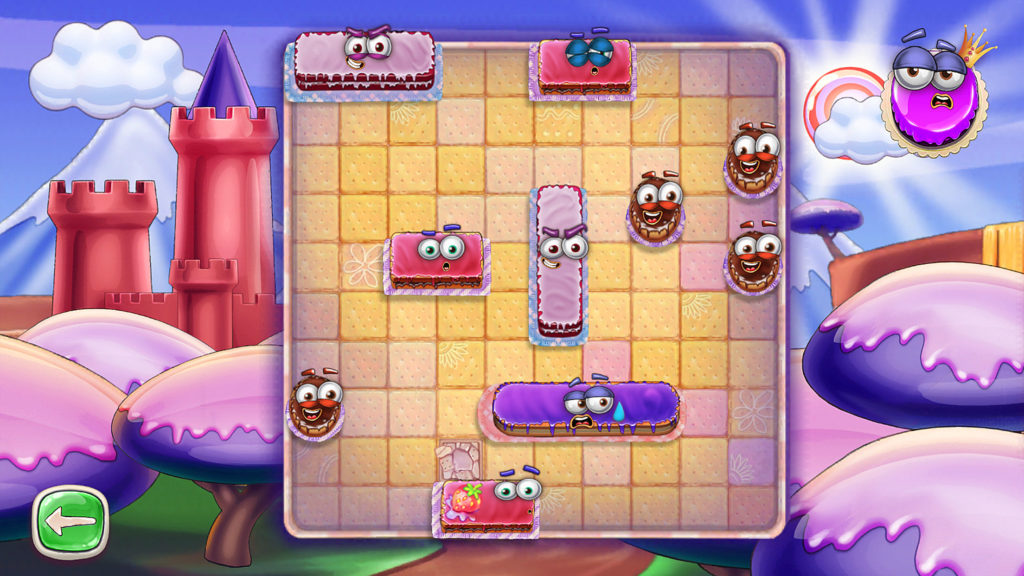 Follow our blog! We'll tell you about new developments, and upcoming updates, and share other tidbits. We can't wait to receive your feedback! We'll use your suggestions to develop and release updates to make the game even better