Hello, dear jigsaw puzzle lovers! We have good news, as usual! Now you can compete with other players in Jigsaw Puzzle by Jolly Battle. Get ready for a gaming experience that goes beyond relaxation – it's time to compete and set new records.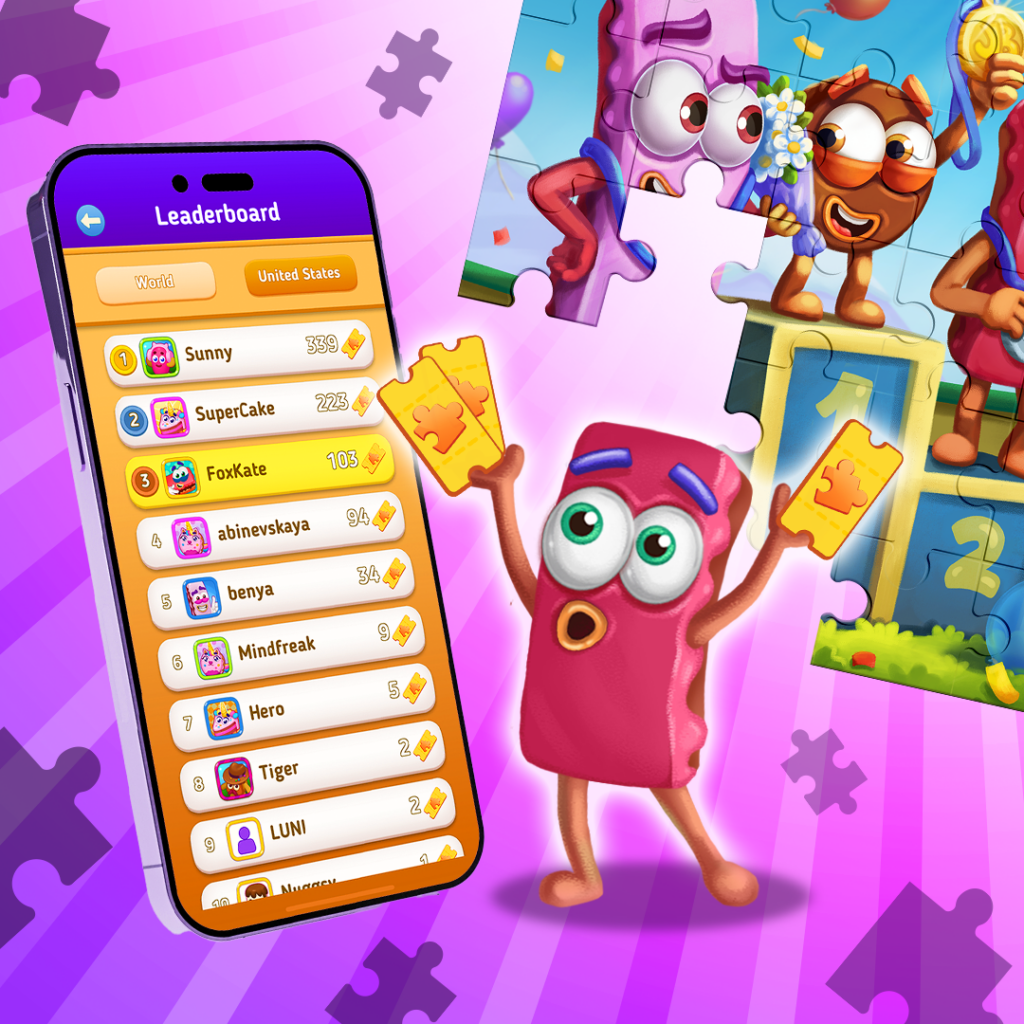 Have you ever thought about challenging your puzzle-solving skills against others? Well, now you can! Our latest update brings a competitive edge to the relaxing world of jigsaw puzzles. Take new challenges on, assemble different puzzles, choose diverse difficulty levels and showcase your prowess on the main leaderboard.
You can already check out the new update and special offers for Android and iOs:
Leaderboard and Achievements
To get your spot on the leaderboard, all you need is the golden ticket – literally! Accumulate tickets by assembling puzzles, with the number of tickets earned varying based on the difficulty mode you choose. Assemble a 16-piece puzzle and earn one ticket; take a 49-piece challenge on and gain two tickets, and so forth. The more challenging the puzzle, the more tickets you gain!
Now, you can keep tabs on your achievements and those of your peers. Track the evolution of your puzzle collection over time, and witness the number of puzzle packs and puzzle pictures assembled by your opponents. So keep your finger on the pulse! It's a whole new dimension to the Jigsaw Puzzle by Jolly Battle experience!
Customized Profile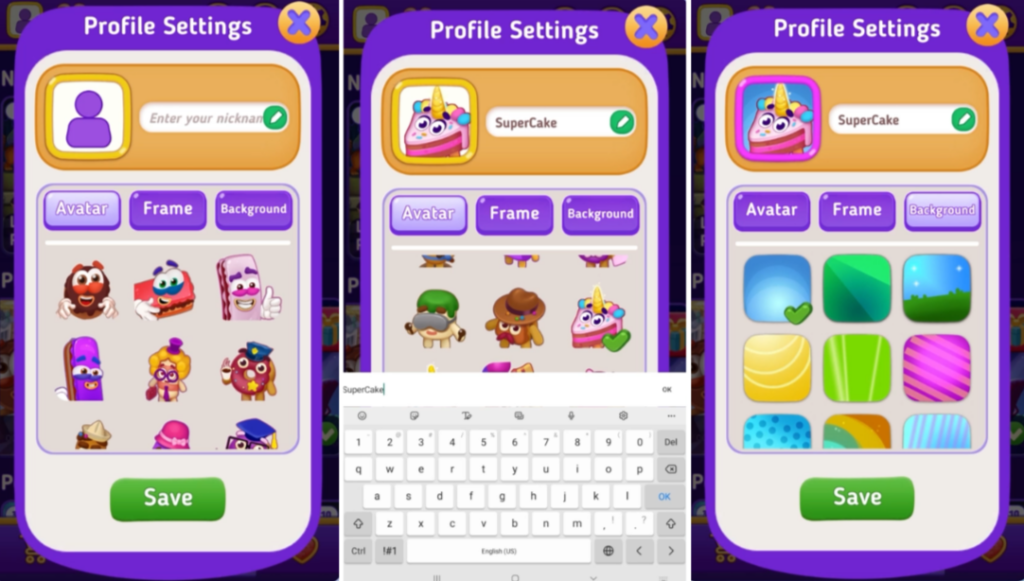 But wait, there's more! To stake your claim on the leaderboard, you now have the option to create a customized profile. Choose your avatar, select a frame that fits your style, and pick a background that sets the perfect mood for your puzzle-solving sessions. Plus, feel free to switch things up whenever inspiration strikes. Woo-hoo!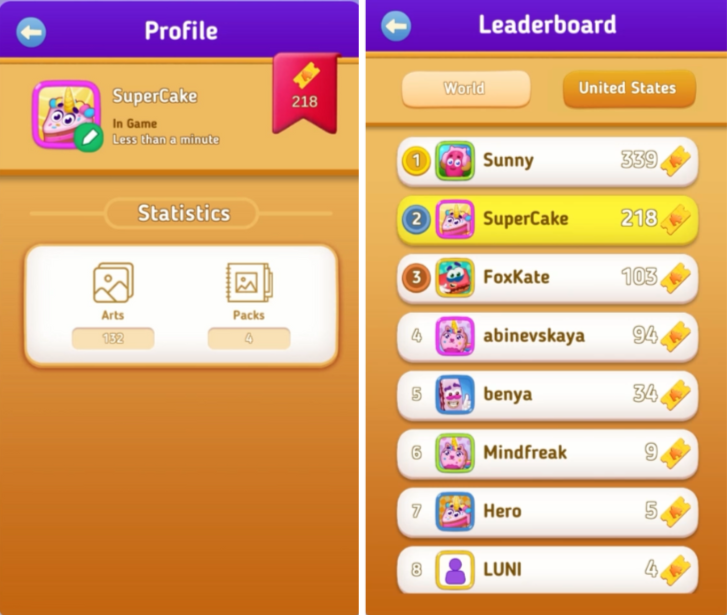 Hold on, hold on! This update is not just about assembling puzzle pieces, it's about assembling a community of competitive yet friendly puzzle enthusiasts. Challenge yourself, challenge others, and let the leaderboard show your jigsaw puzzle-solving skills.
Special Offers
Immerse yourself in the thrill of new jigsaw challenges and conquer exciting milestones, especially with the unique Black Friday shop offers that will be available until December, 1st, 2023.
Don't miss the chance to get the best offers which will help you to reach new milestones and set new records.
Update or download Jigsaw Puzzle by Jolly Battle here: Android and iOs!