Check out cute images in the November update! 
All puzzle lovers will love this game, both Jolly-Battle-hardened fans and new players.
Download Jigsaw Puzzle by Jolly Battle for free now!
New packs are already in the game:
– Thanksgiving Day
– Camping
– Jurassic World
– House of Butterflies
– Gods of Olympus
– Magic Pot
Restore all the pictures and join the adventures of jolly friends!
Plunge into the incredible Jolly Battle puzzle world. Assemble pieces and reveal short stories about the wonderful adventures of Jolly World's lovable characters.
Over a hundred hand-drawn pictures from the Jolly Battle fairytale world come in packs of 10 to 15. Every completed puzzle reveals a fun graphic story.
Funny and exciting short stories in colorful pictures will be loved by parents and their kids!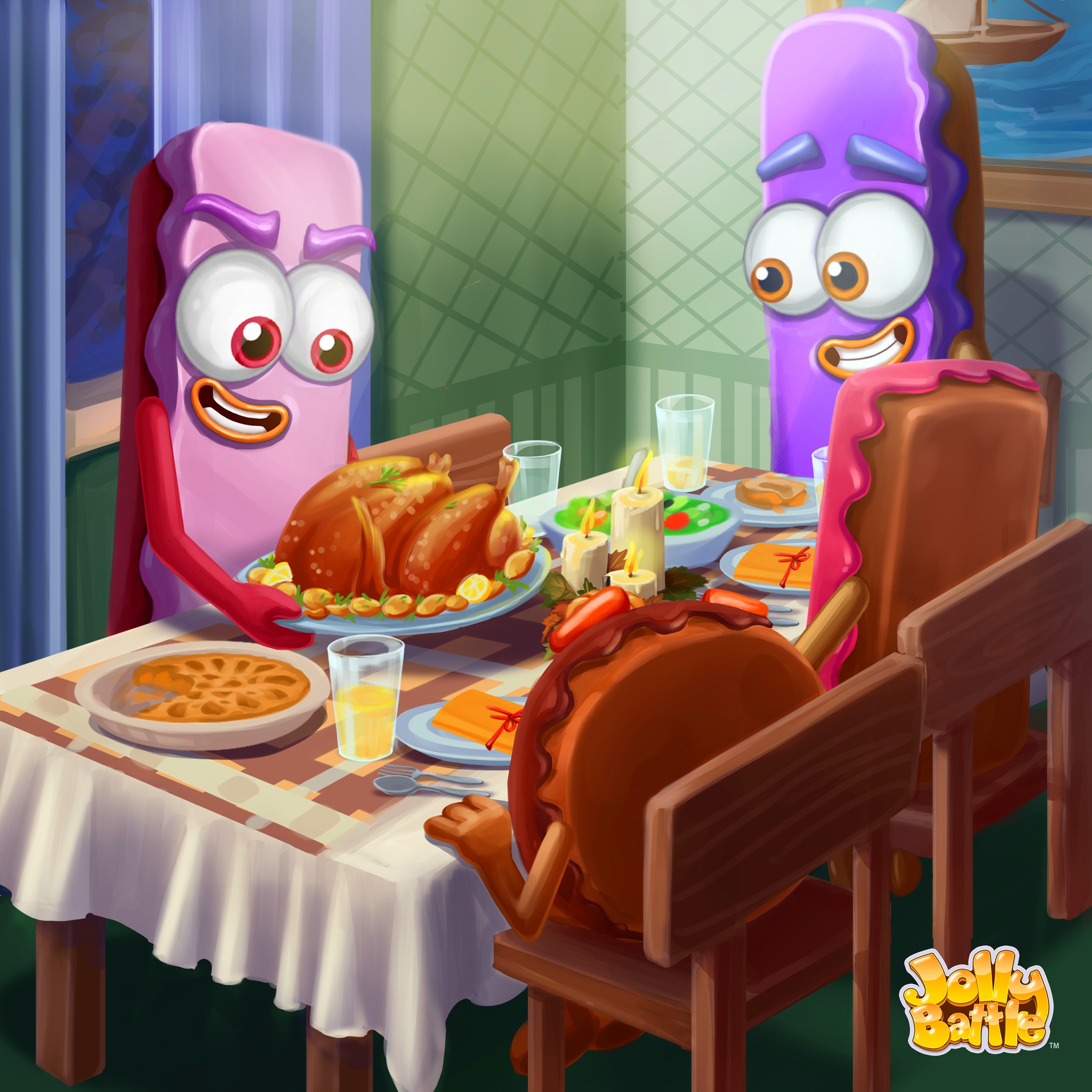 Put colorful jigsaw puzzles together to discover new adventures with lovable characters. Save the pictures on your device to share them with friends. You'll love the amusing stories in each completed puzzle. High-quality graphics and a simple intuitive UI make it fun for players of all ages.
Increase the difficulty level from 9 up to 256 pieces and try it with family or friends. It's an excellent workout for the brain and a great chance to spend time with your family and friends.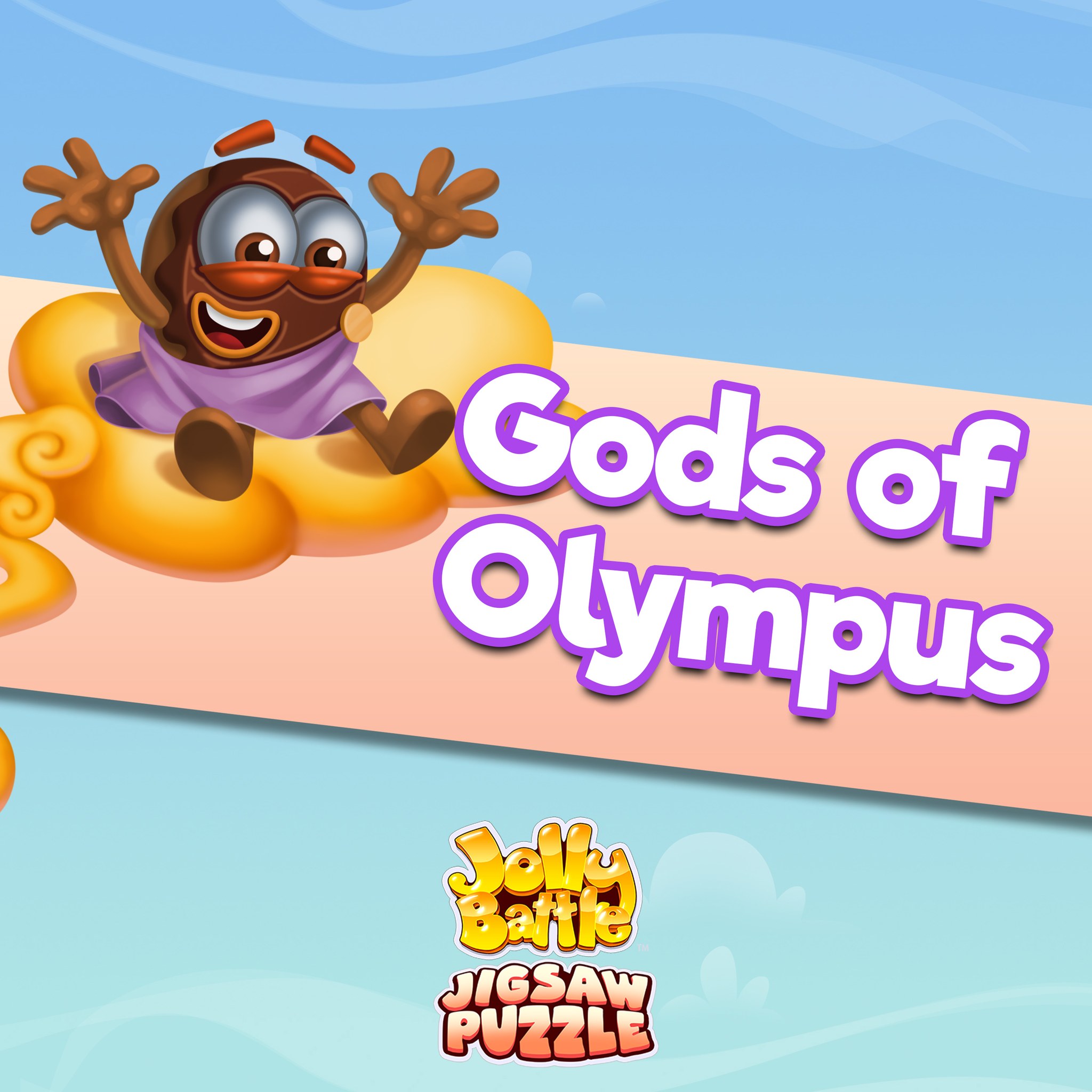 Follow the game to receive the latest updates and new sets of stories about Jolly Battle characters' adventures. The unique collection of stories in each of the Jolly Battle Jigsaw puzzles is fun for all. If you love solving puzzles, the Jolly Battle Jigsaw Puzzle game is for you!
Sit back, relax, take a break from the routine, and dive into the enchanting world of Jolly Battle puzzles. This game is a relaxing workout for the brain.
Download Jolly Battle Jigsaw Puzzle now on the App Store and Play Market!