The Jolly Kingdom is getting ready to celebrate its 3rd birthday! Check out our latest update on Steam, App Store and Play Market!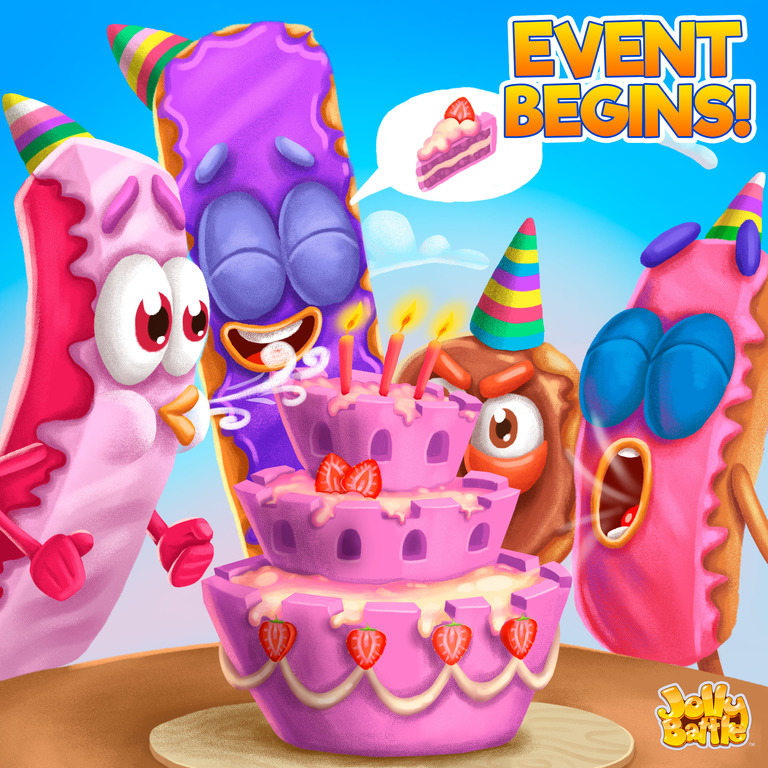 From July 26th till August 8th, enter the Jolly Battle world and collect bright puzzles featuring all your favorite characters! You'll get in-game coins for each completed puzzle! Assemble all puzzles and claim a reward: an alluring box packed with boosters!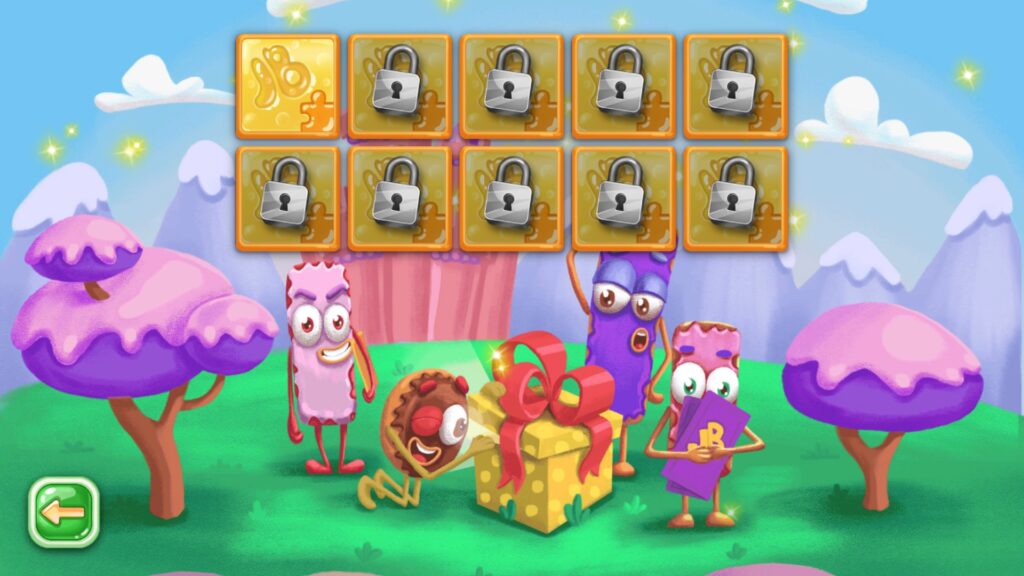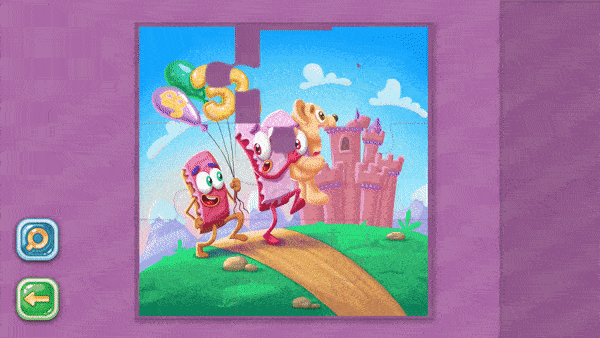 Also in this update: 
We added a clue, so you can find your opponent's last yummy faster (available only in the campaign and single player).
Download Jolly Battle now on Steam, App Store and Play Market and set off on a journey in the sweet Kingdoms! Unlock new game boards, try different boosters, complete various levels!