Step by step, we continue to add new cool features to the gameplay, making it more diverse and fascinating to our players. After introducing caramel bombs, that have fast become a  favorite weapon among players, we focused on new items to boost audience interest and retention. 
Following quickly brainstorming, we decide to implement radar – a helpful item, that is widely used in the games with a similar setting. Surely, we created it according with the Jolly Battle game universe, which is full of sweets and lovely characters. That's how Flappy, the Firebug, was born: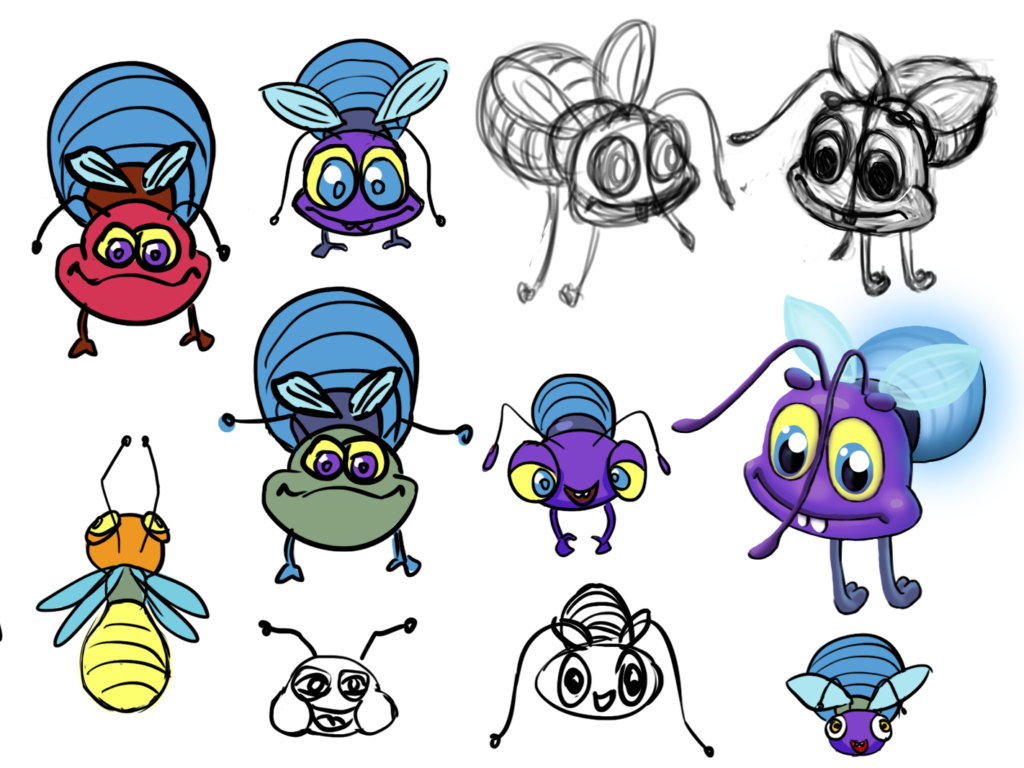 To use it you have to click on the radar icon on items bar and then click or drag and drop it to the cell on the game board. You will immediately see a beautiful animation of Flappy's appearing, flight toward a target and scanning!  
Flappy spreads the glittering sweets in the chosen area, and if there are opponents' cakes placed, this stuff remains on these particular cells. 
The more characters take part in Jolly Battles, the more exciting the game is! Do not hesitate to call Flappy to rescue 😉