Hi everyone! We've released a new version of the Jolly Battle mobile game recently!
Download Jolly Battle for free now!
Today we'd like to give a report about the latest features and improvements in Jolly Battle.
Visual Updates 
We completely overhauled the visuals of the game: it refers to backgrounds, main characters, core gameplay elements and UI. We also refined all game visual effects and animations, having them fresh, smooth, well-polished.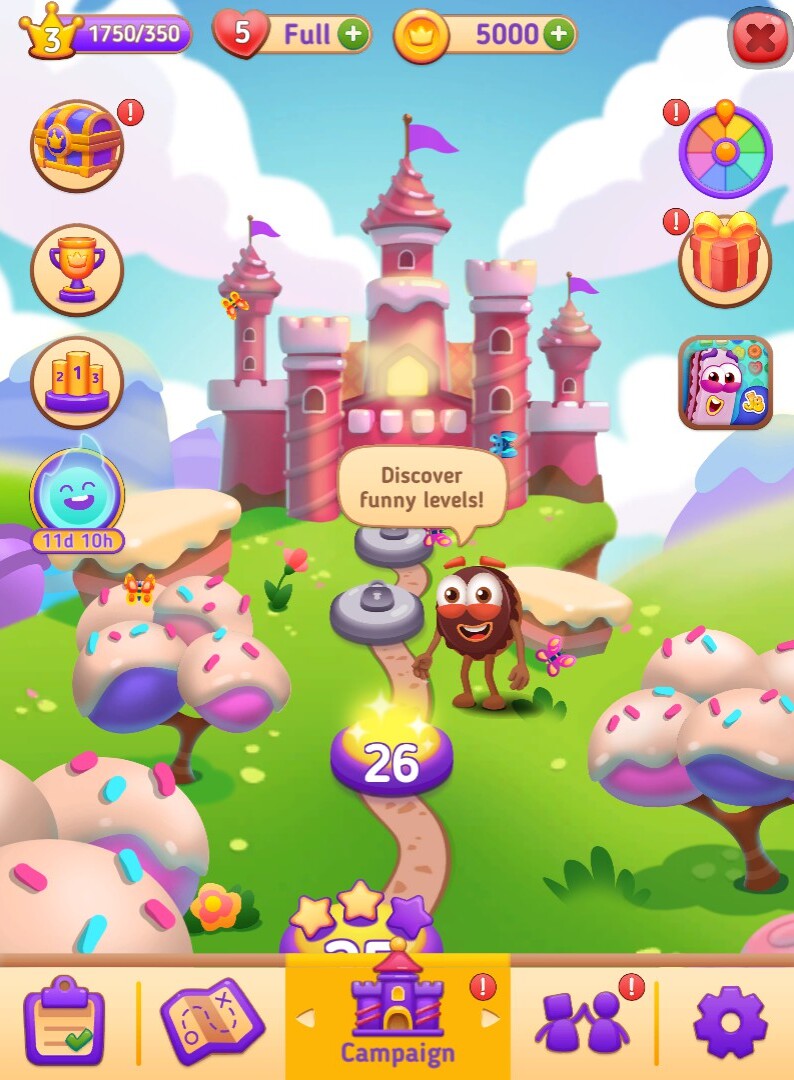 Player's experience 
We introduced player's experience: as you progress through the levels in campaign mode or win pvp matches you gain experience score. Earning experience allows you to get generous rewards as well as unlocks new opportunities to craft boosters. The higher your level, the wider number of various boosters you can craft. By the way, types of boosters have increased significantly. Check out all of them, cause they have various areas of damage!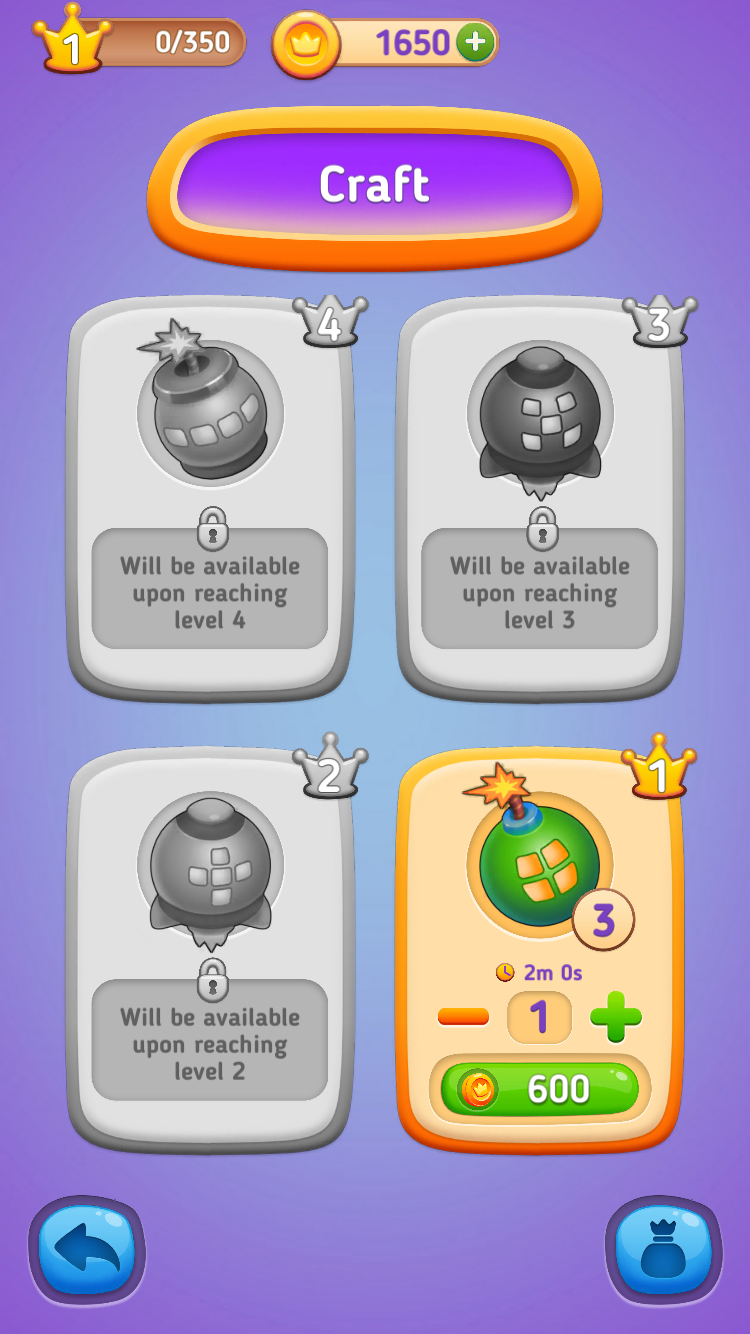 Avatar Customization 
Pick your own cool "look" as you like! It's always fun to watch your opponent's emotions. Are they enjoying their victory? Are they flustered by defeat? Why don't you cheer them up with another precise bite? Feel the positive vibe of the Jolly Battle world!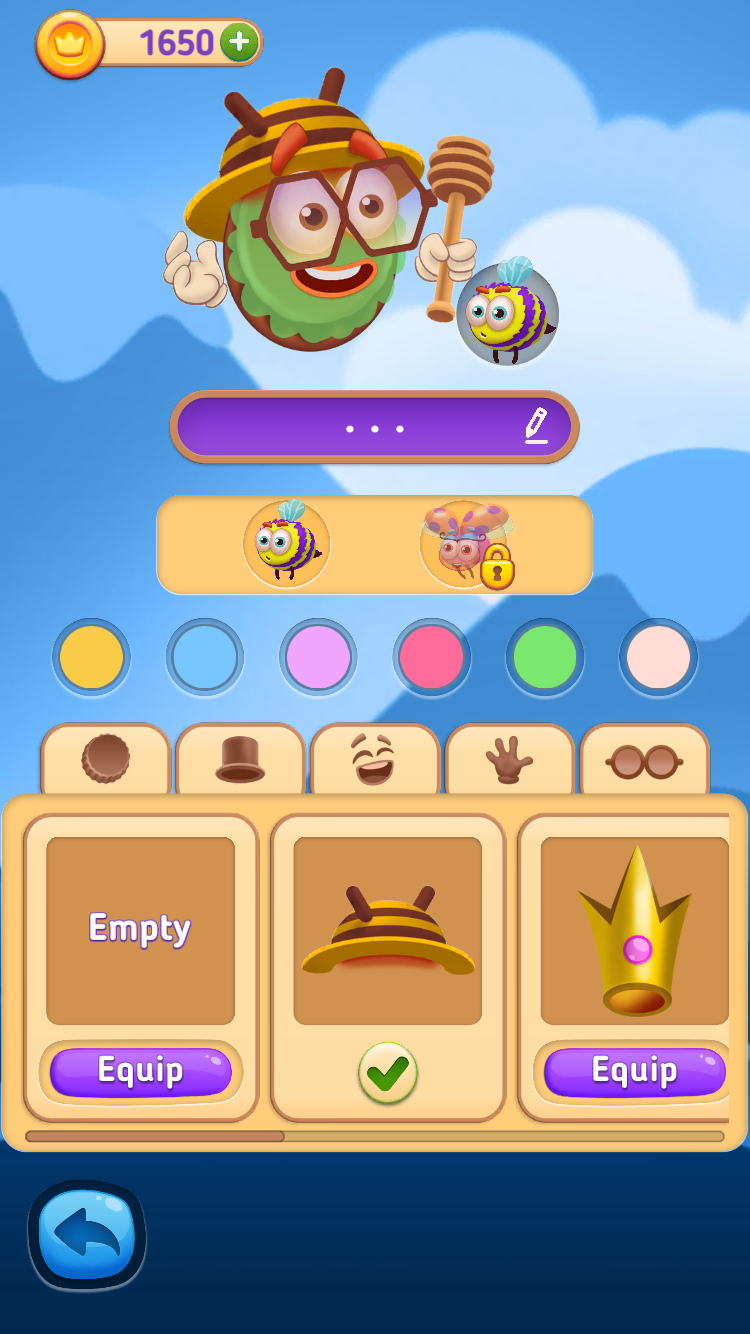 A new booster – ladybug. Meet a new inhabitant of the Jolly Kingdom and activate it on the field!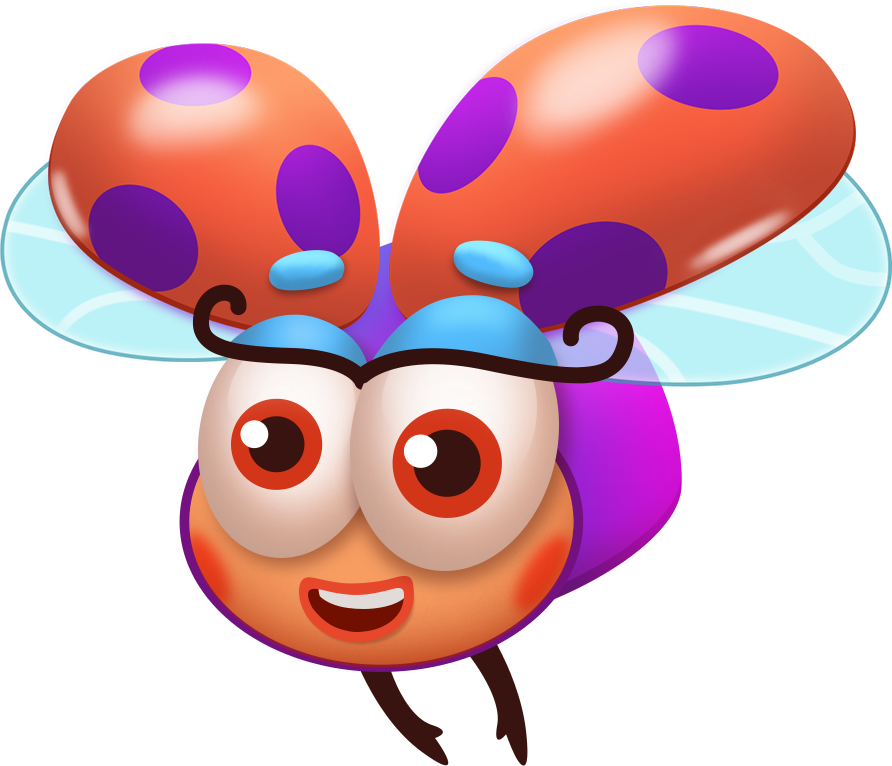 Watch now the latest gameplay video:
Follow us for more news about upcoming releases!