Hi everyone! Are you ready to join the newest sweet adventure? Check out our latest update on the App Store and Play Market right now!
Enter Jolly Battle and set off on a journey into the sweet Kingdoms with your friends Comic, Clumsy, Naughty, and Loafer.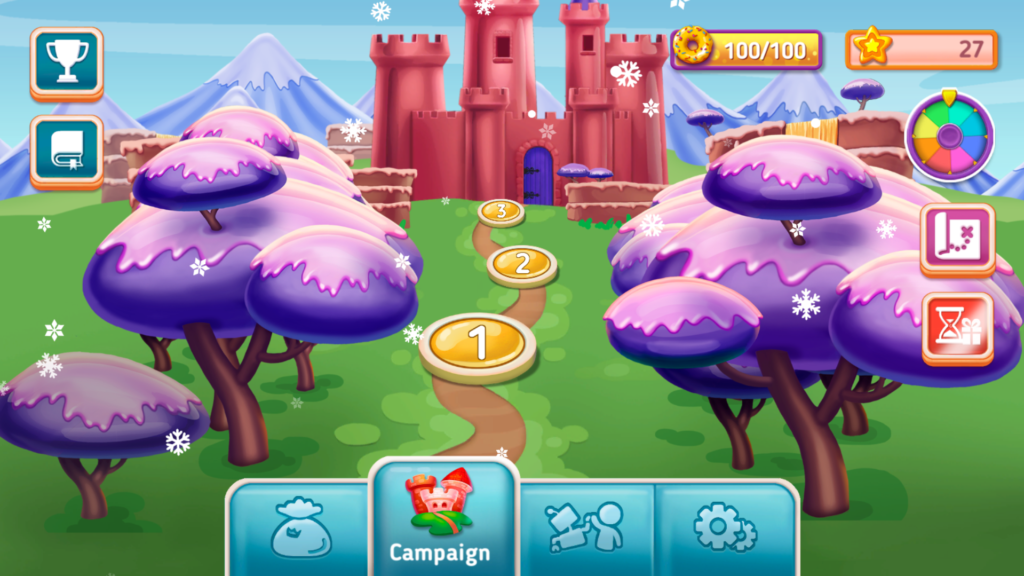 Start with the Tutorial and learn how to quickly get to the yummy cakes hidden on the gameboard. Find out how to use the boosters: Caramel Bombs and Caramel Attack.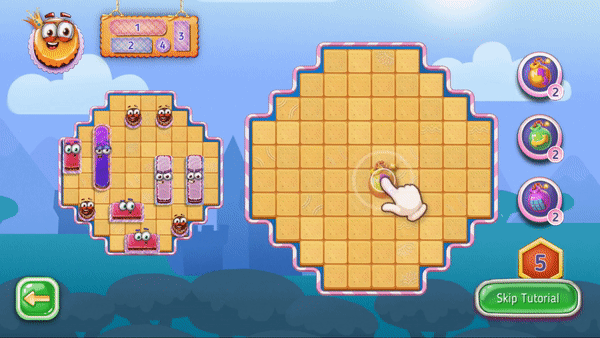 Complete three tutorial fields and move on to the next level. Our pastry chef baked a lot of delicious fields filled with unique shapes for you to open. Taste all the different fillings one by one.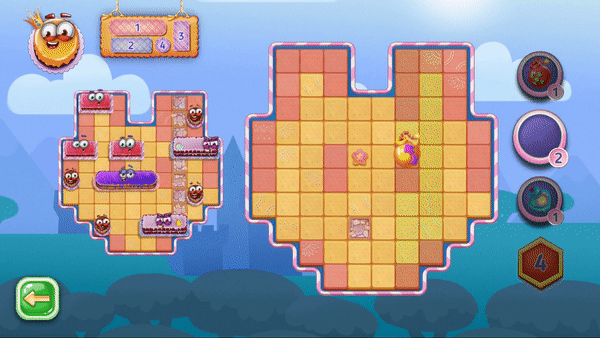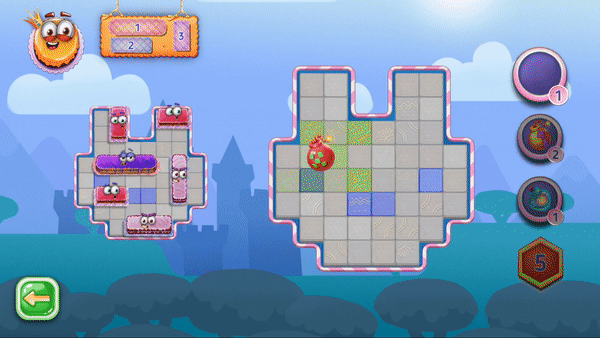 Rotate your device and play whichever way you prefer! Landscape and vertical modes are now available in Jolly Battle!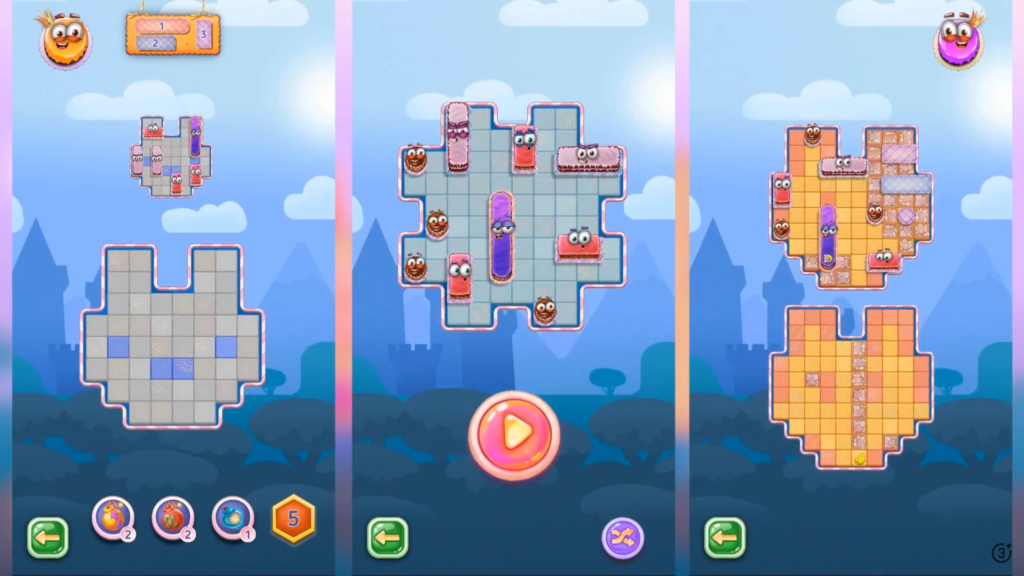 Choose the difficulty of the King you play against before each match. The King doesn't use boosters on the Easy level. On Medium and Hard difficulty levels, you will see the King's available boosters. Remember, the harder it gets, the sweeter your reward will be!
You can select three different boosters for each match. If you lose, you can always replay it!
Track your progress in the Kingdom in the Main Menu. It shows all levels you completed along with their difficulty levels. You can choose and replay any level you want! Complete a Kingdom to unlock the next one.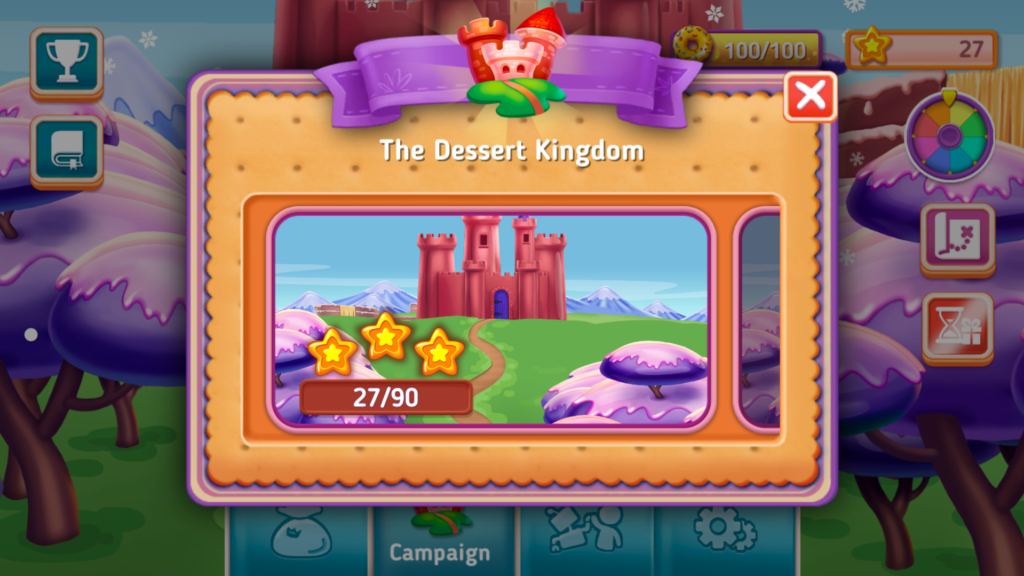 Earn stars for each victory and uncover another surprise soon. You'll learn more about it in upcoming updates.
To start a level, you'll have to spend some Donuts from your storage. Don't worry, you receive one Donut every minute and a half as you play! You can also win Donuts in the Jolly Wheel or get them for completing daily quests.
Let's go, friends! Off to the new sweet victories and achievements!