The Jolly Kingdom is celebrating Spring!
Put the flowers in their correct boxes! Choose a box on the left or the right and put a flower that fits the shape on the lid. Collect all flowers and receive a great reward! The event lasts till April 11.
Download Jolly Battle for free now!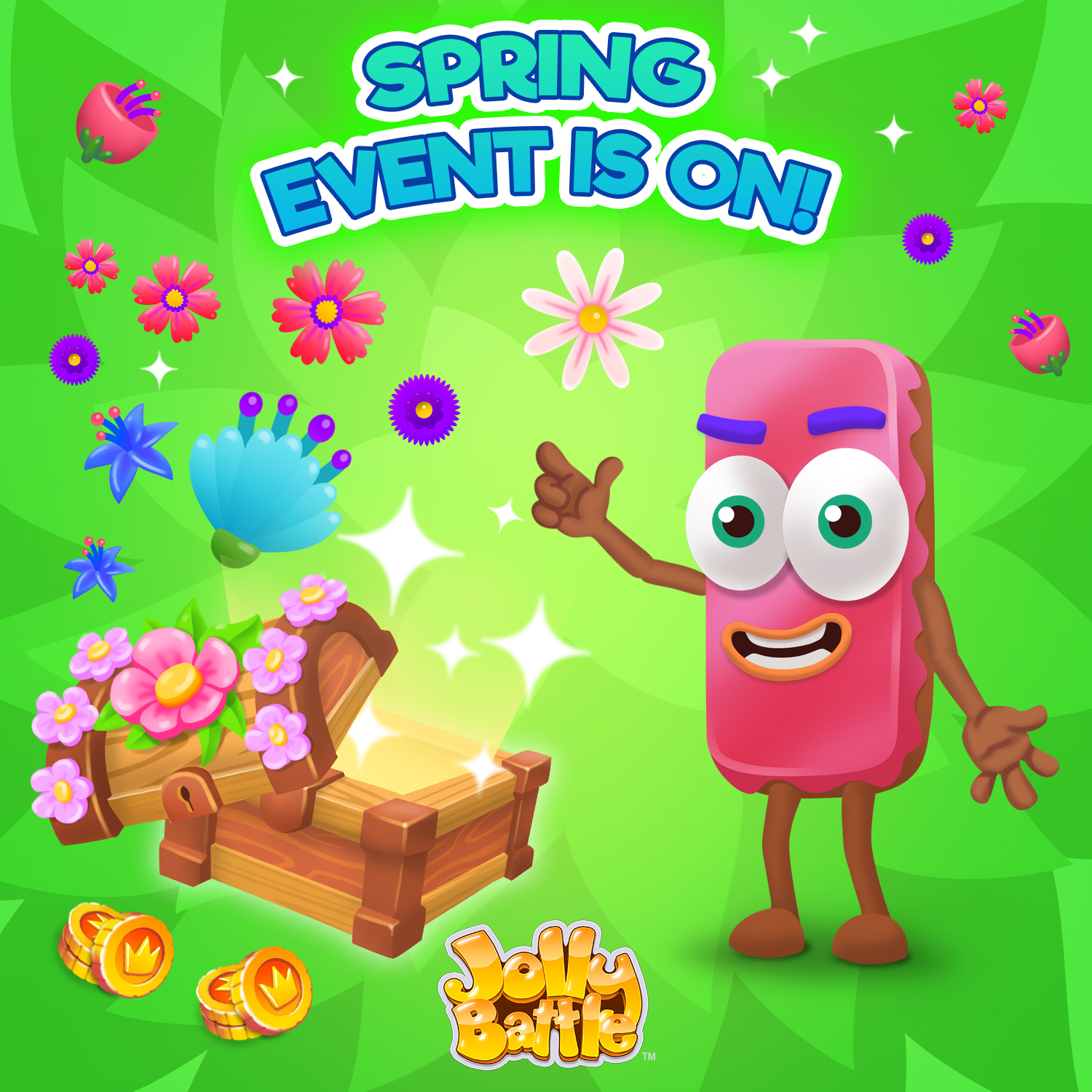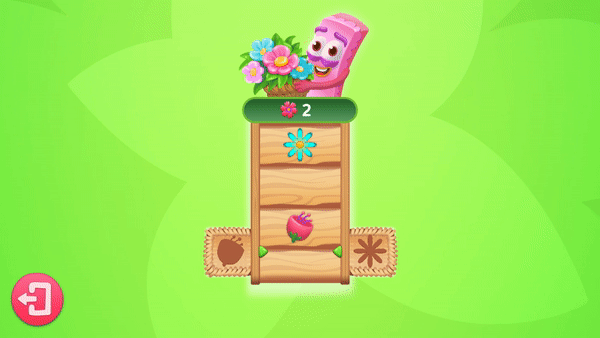 Download Jolly Battle now on Steam, App Store and Play Market and set off a journey in the sweet Kingdoms! Unlock new game boards, try different boosters, complete various levels!