Hi everyone!
The recent months were very productive for us and we achieved good results. Here is our latest development report.
First, we updated the Dessert Kingdom's map. Our artist was tasked to improve the graphics, to make the look of this game universe more attractive for players: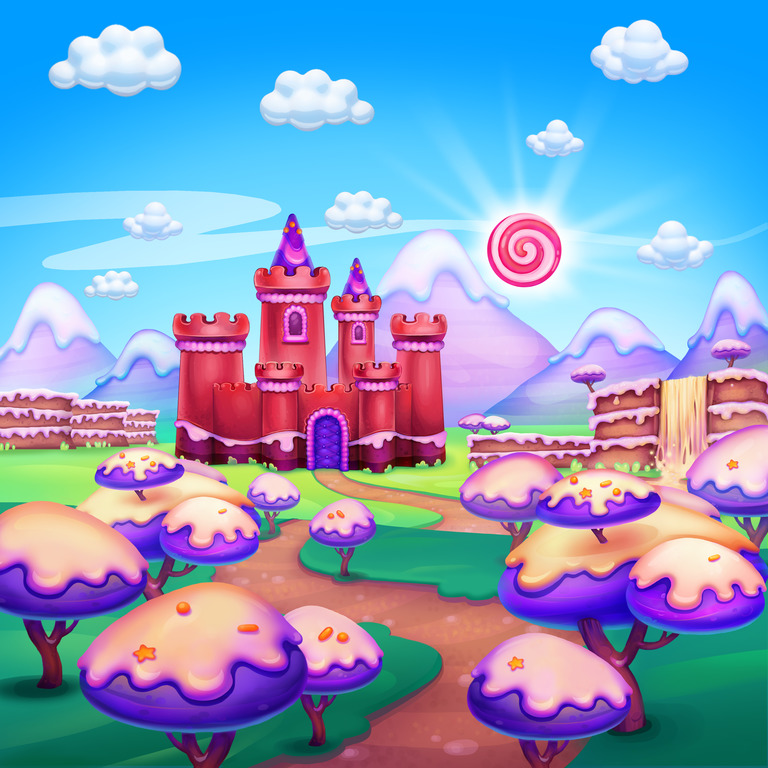 We also worked on improving other visual elements, such as the preloader: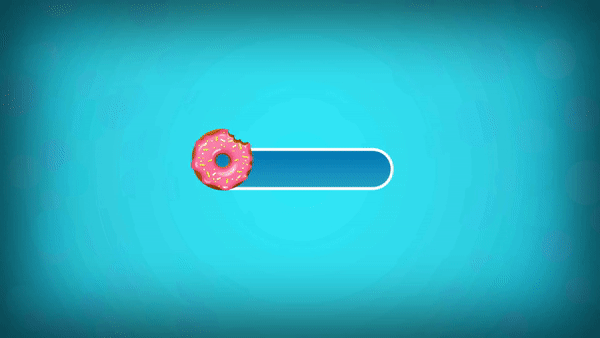 A window of opening a new Kingdom was added: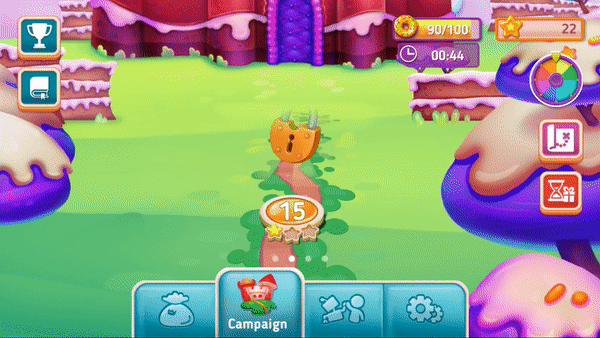 Don't forget to update the game on Play Market and the App Store!