We've been pretty busy over the last few months, and now we're excited to tell you what we've done!
First of all, we've finished a rather complex work on the User Interface redesign. The main issues with the previous UI were: inconsistency in windows and buttons, along with some lack of usability. This led to our desire to improve the UI functionality for our players.
We divided all work into several patterns: the main and modal windows with buttons on them, service icons (leaderboard, achievements, store), gameplay buttons, core gameplay elements, such as gameboard, opponent's info bar, boosters, etc.
Now, let's take a deeper look into it.
Windows 
We completelу overhauled the windows and brought them to a single design: thin borders, underlay, and buttons. The only difference that you can find is an icon on the top of each window: a gift box icon in the Daily Reward window or a magnifying glass icon in the Connection Window in the multiplayer mode.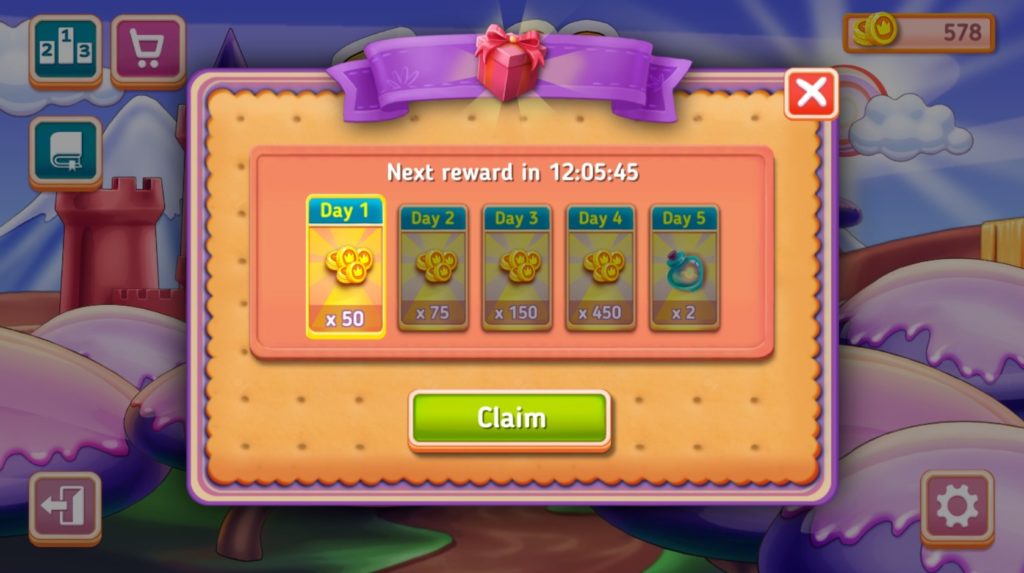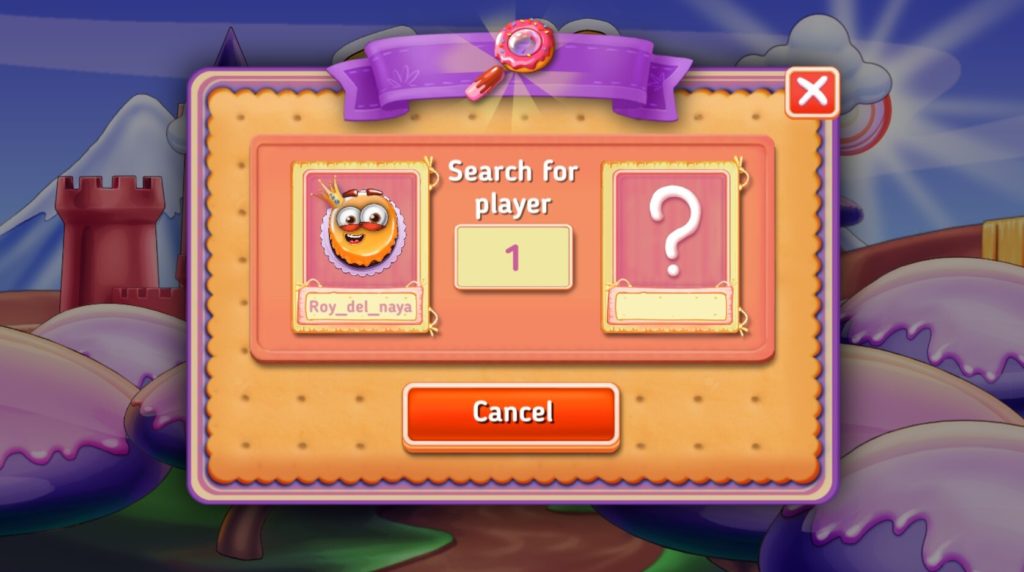 In addition, we completely redesigned the Settings Window and made it easier to use. We did the same with the modal windows: they're now hanging on the ropes from above.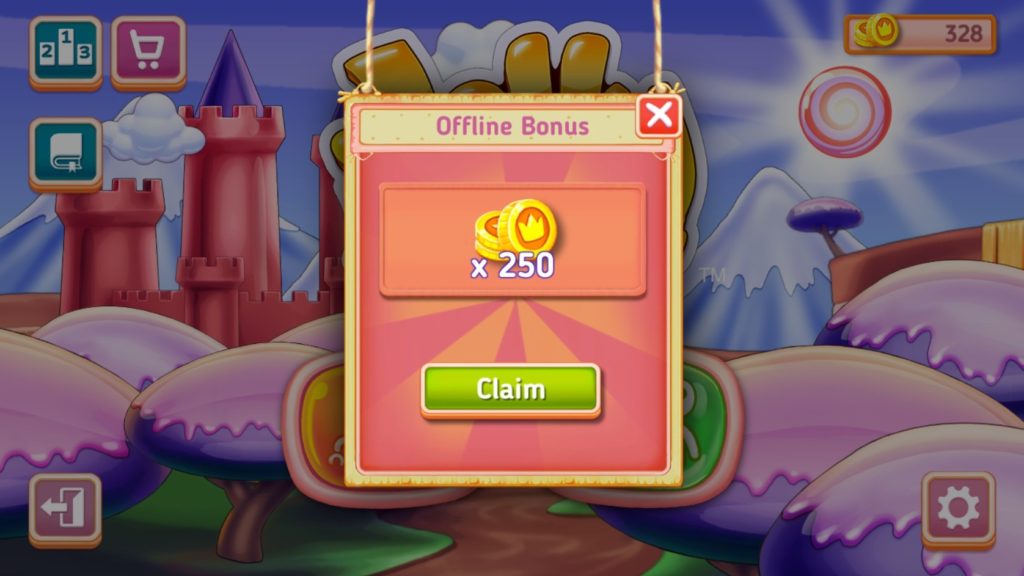 Core gameplay UI
The gameplay scene also changed: 
The booster bar is now on the left side 

opponent's cakes are now shown differently

multiplayer mode timer
All three elements are now hanging from above.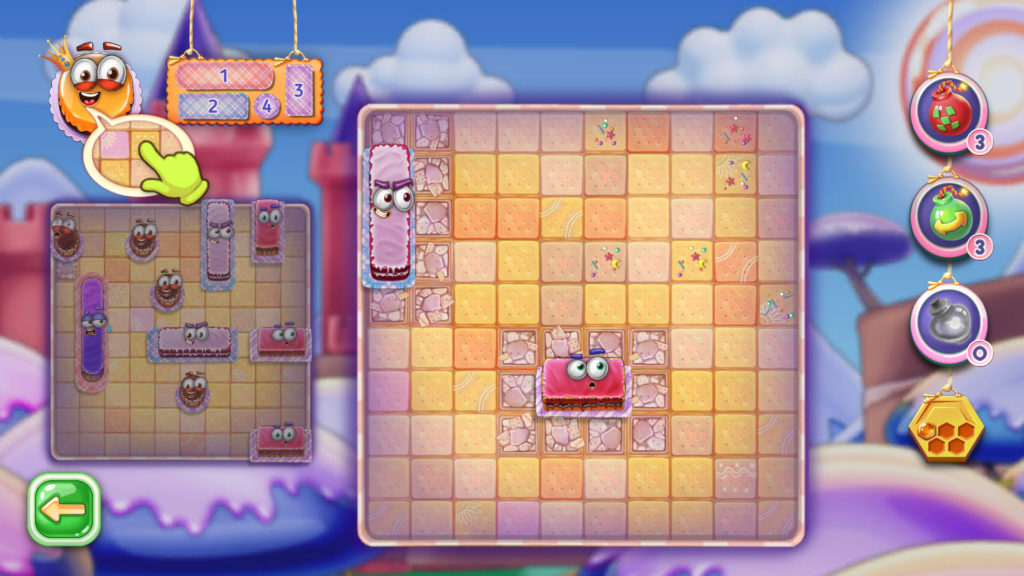 Many players found the background graphics and music to be distracting, so we froze and muted it.
We also added a new modal window with a choice of boosters. Before every battle, the player selects 3 types of boosters from their Tasty Store. This window also shows the total of every available booster and how many can be taken into each battle.
New boosters
And this brings us to new boosters! We added vertical and horizontal caramel bombs to make the yummy battles even juicier and more thrilling!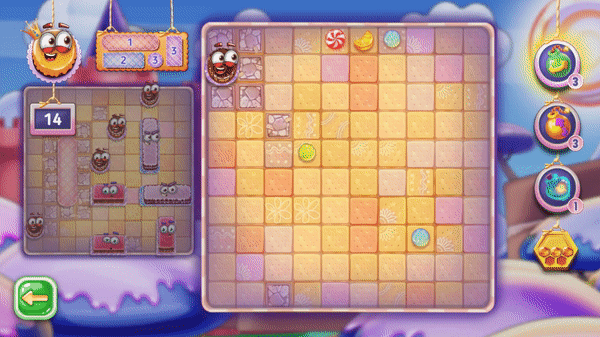 Daily Quests
A bit earlier we added another feature. Enter the game every day and find two new quests. Complete them to grab the rewards for each. Receive the final reward for completing both of them!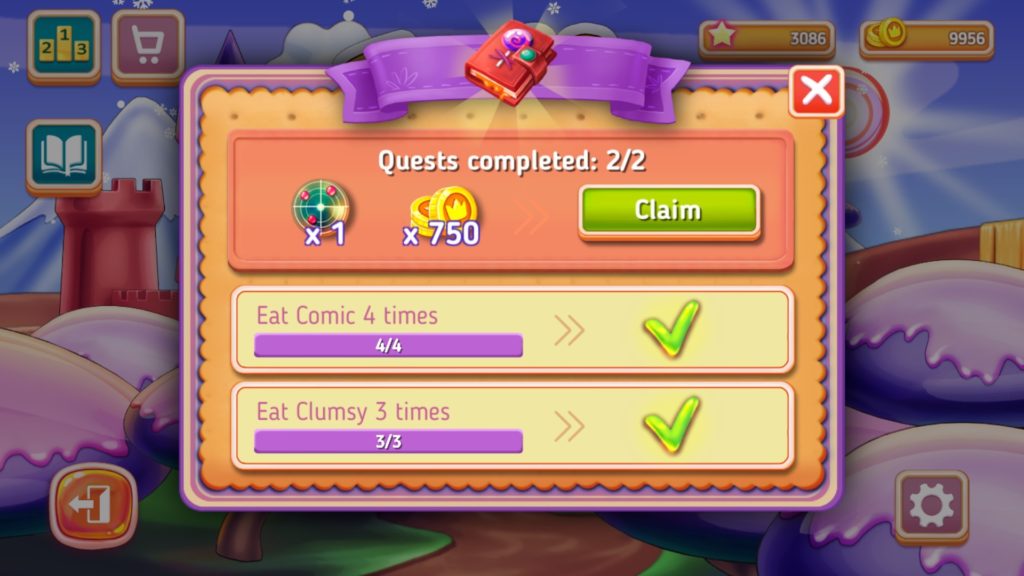 That's all for today. Stay tuned!