Let's go back to the mid-90s. Picture those times throughout your childhood and teenage years enthusiastically playing BattleShip. You'd take a piece of paper, draw the playing field and revel in your victories. We could play everywhere: at school, in the backyard with friends, with parents at home, or on the road. All you needed was a piece of paper and a pen.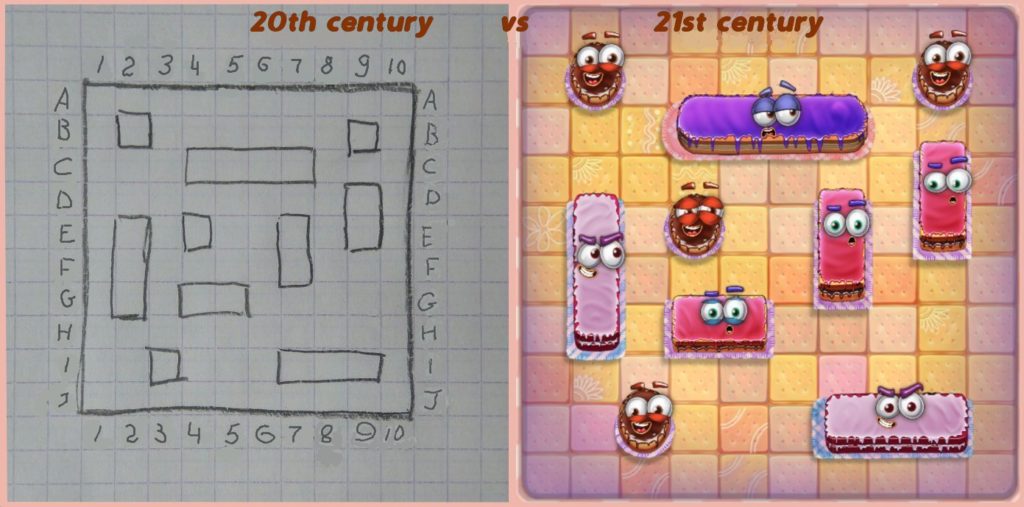 The rules of the game were passed on from one person to another in the course of the game from family and friends.
It seems paper games are all but forgotten, but this is not surprising. Children are accustomed to smartphones, PSPs, and video games with beautiful and stimulating graphics. Most of them are completely uninteresting and monotonous. Their main goal is to attract attention to themselves, but do not help with any form of child development.
We believe that games aren't only for entertainment, but also have the potential to assist in childhood development. Many of the games from our childhood had elements to help with brain development.
The beloved BattleShip game develops different types of critical thinking, logic, attention, perseverance, concentration, accuracy, and observation.
We decided to take inspiration from one of the most popular games of the past and Jolly Battle was the result. We knew we'd have to put in the work to make it relevant to the modern market.
Our team has been thinking about the concept for a long time. Ships, classic battlefield, and standard rules are what made the game so engaging at the time but now it is outdated and not interesting. Children want a colorful and dynamic game. To get their attention, you need a magical world with lovable characters and an interesting backstory. This led us to populate the game with cakes instead of ships and sweet caramel in place of weapons. Our team worked with this idea and made something we're sure you'll find fun and thrilling.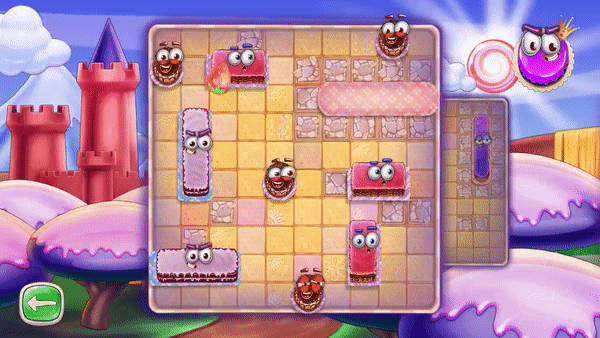 Visually, our team did an amazing job with the graphics and images. We had our artists develop entertaining images of cakes fighting against each other while getting sticky with caramel.
It was very important to preserve the atmosphere and mechanics of the classic board game. We did not want to create a new game. Even though Jolly Battle is fundamentally different from the original game on paper, it has the spirit of the old and familiar game.
Jolly Battle is not only exciting for your children, but also a full-fledged developmental activity in the form of a game. Don't be surprised if you feel nostalgia for childhood yourself and find yourself diving into the game. After all, you're sure to enjoy our fascinating world and our delicious take on the classic game.