For most players, winning Jolly Battle battles is not enough. Your experience can grow very quickly and you will defeat friends, relatives and even a computer.
To foster interest in the game and make you work hard, we have developed an achievement system.
Achievements are certain tasks that record advancement as you progress through the game. They can open additional interesting content, bonus avatars and many interesting events.
In total, we have developed 49 achievements of various difficulty levels. To collect everything, you will need to work hard. You will need to show all your experience, military cunning and …. desire to become the best.
Our list contains achievements of varying degrees of difficulty. The simplest:
1.Participate in 30 battles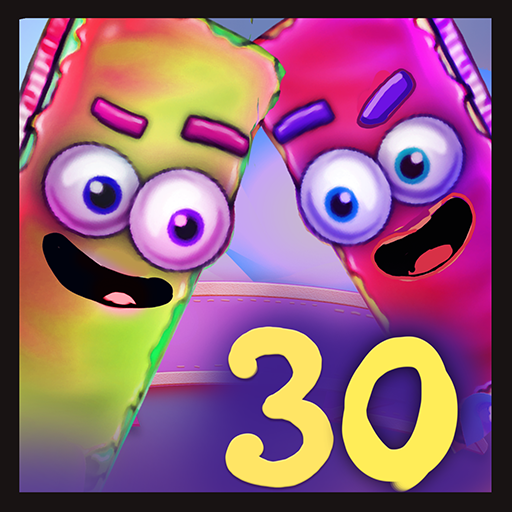 2. Hit the opponent from the first move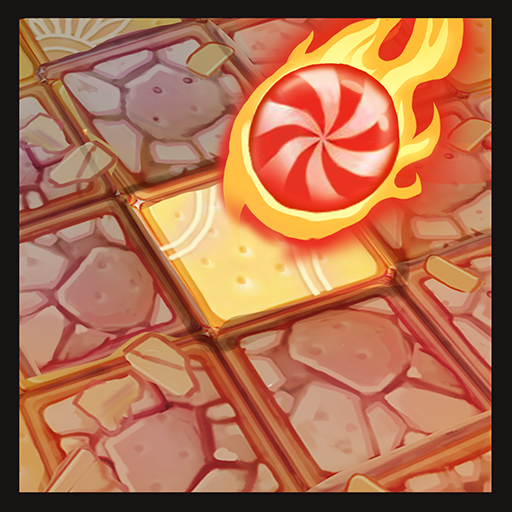 3. Win 10 games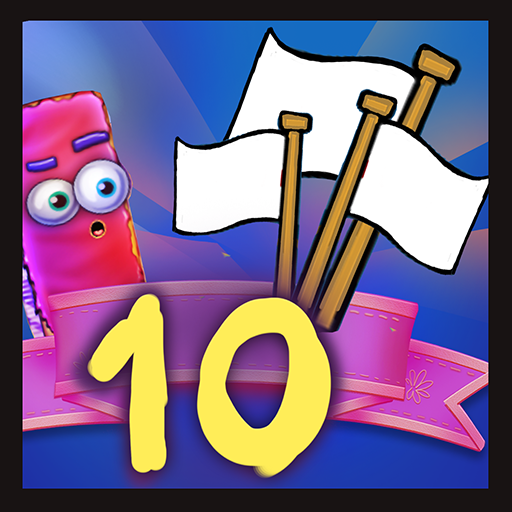 But there are more complex tasks:
1.Eat Loafer last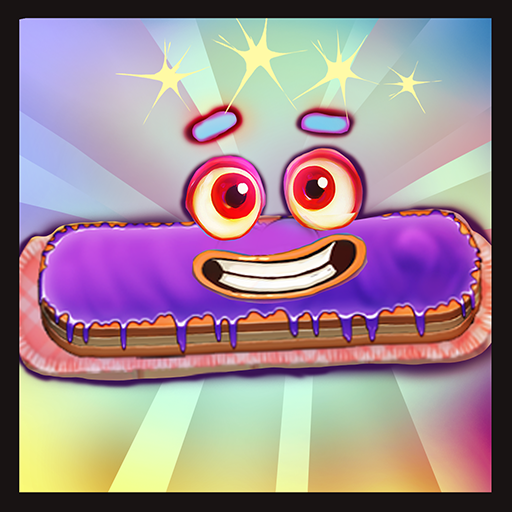 2. Eat a cake by first biting off the edges and then the middle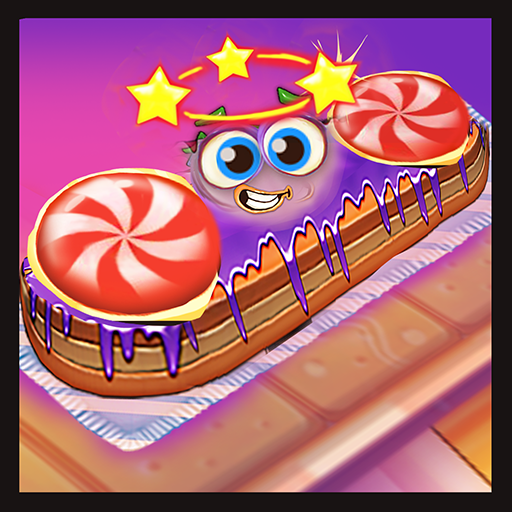 3. Spend no more than 3 seconds per turn for the entire game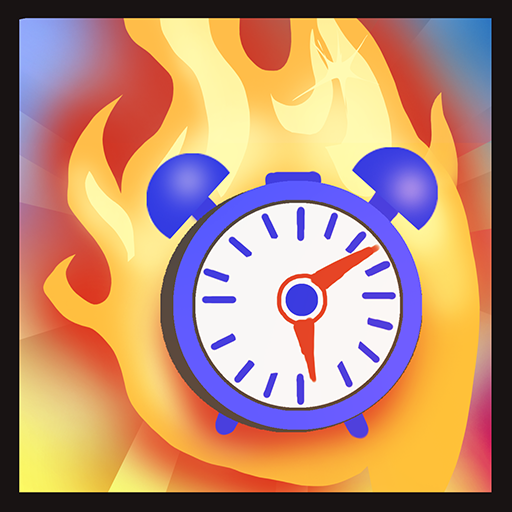 Each achievement in the game will give you a medal and a bonus that you can use during the game. As soon as you collect all the achievements, a surprise awaits you.
Achievements will accumulate with each new battle. And the more you win, the more chances there are to overtake your friends.
Who will be the king of Jolly Battle and the first to collect all the achievements? – A good challenge for bettors.
You can see all the achievements on our page on Steam
Collect achievements, share your experience with friends, arrange competitions. After all, when a game has a goal, it is more interesting to play it. We are sure that you will get a lot of emotions trying to complete all the tasks. We worked hard so that each new achievement would be delivered only to the best.
And how long it took you to collect 49 achievements in Jolly Battle? Let's identify the fastest and most experienced player. Write about your results in our groups on social networks.