Jolly Battle is not your ordinary Battleship game. We've taken it to the next level with a funny story and amazing graphics of all the Jolly World friends. One thing is for sure, Jolly Battle will get you in touch with your emotions!
Here they are, all the brightest and most relatable emotions brought together for our players to display.
Before you start playing, select the avatar and tell the world how you feel!
Happy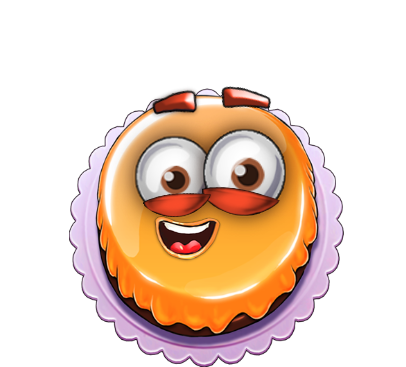 Hesitated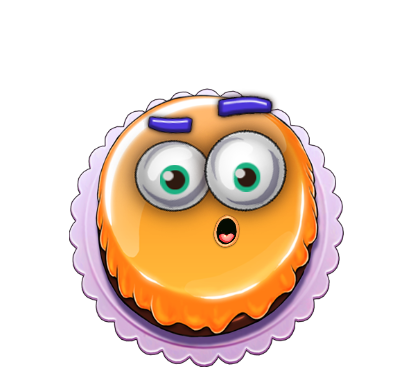 Delighted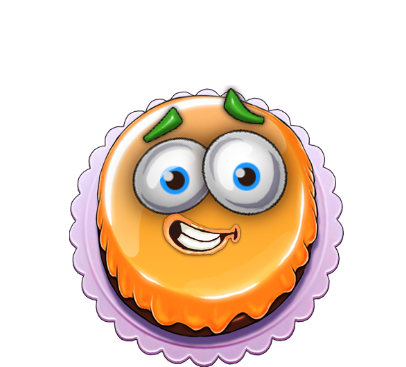 Enthusiastic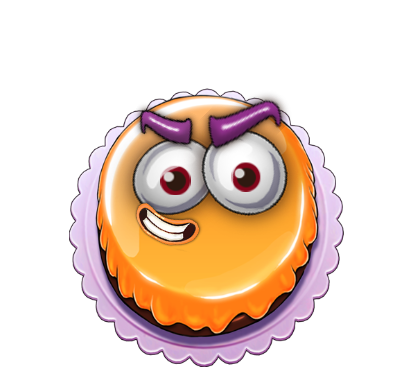 Restless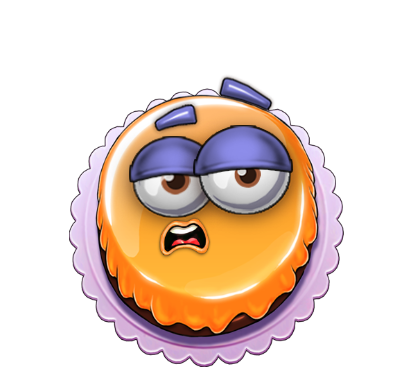 It's always fun to watch your opponent's emotions. Are they enjoying their victory? Are they flustered by defeat? Why don't you cheer them up with another precise bite? 😉🍭
Feel the positive vibe of the Jolly Battle world! The merry Caramel Sun will cheer you up if you feel low 🌞. Guess how!
Explore the Jolly Kingdom! It has a lot of nice surprises for you.
And don't forget about your team, especially while playing with a friend. Oh, these yums! Aren't they hilarious? See what else they can do.
Have fun! Say "Awww!" Enjoy the summer and the sun together with Jolly Battle! The sweet and emotional story continues. 😻🍓🍰