Hi everyone!
The Steam Winter Sale 2020 has begun! Get Jolly Battle now as it is up to 75% OFF!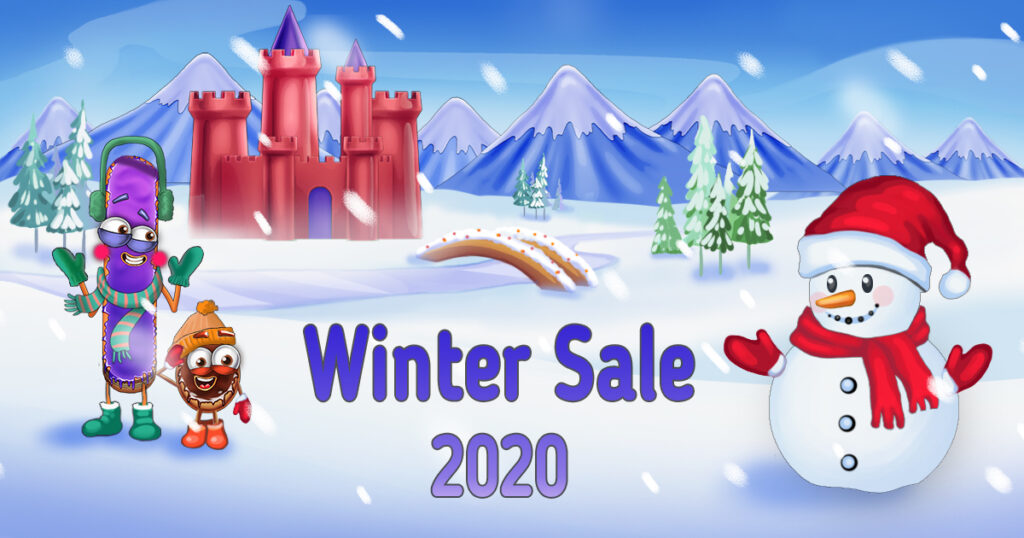 Set off on a journey into the sweet Kingdoms! Unlock new game boards, try different boosters, and complete various levels! Track your progress in the Kingdom in the Main Menu. It shows all levels you completed, along with their difficulty levels. You can choose and replay any level you want! Complete a Kingdom to unlock the next one.
Let's go, friends! Off to the new sweet victories and achievements!