Hello everyone! We are launching a new section on our blog, which will be published quarterly. Here we are telling you about all the news from the world of mobile games and applications that have surprised us over a certain period of time. And now we want you to know about main novelties that have been presented since the beginning of January 2023.


Microsoft Xbox Mobile Gaming Store
Talk about a store for mobile games and applications from Xbox has been going on for five years. And finally, it has been announced that the online store for iOs and Android phones will be available in 2024. Active work on the store continued thanks to a new EU's Digital Market Act that allows you to install applications from third-party sources. Thus, Apple and Google will be required to open their platforms to other stores. This will allow mobile phone users to have products that were previously available only to owners of the Xbox consoles. Despite a huge package of bureaucratic actions by all parties to the treaty, there is a high probability that the opportunities for mobile gamers will become even greater than before.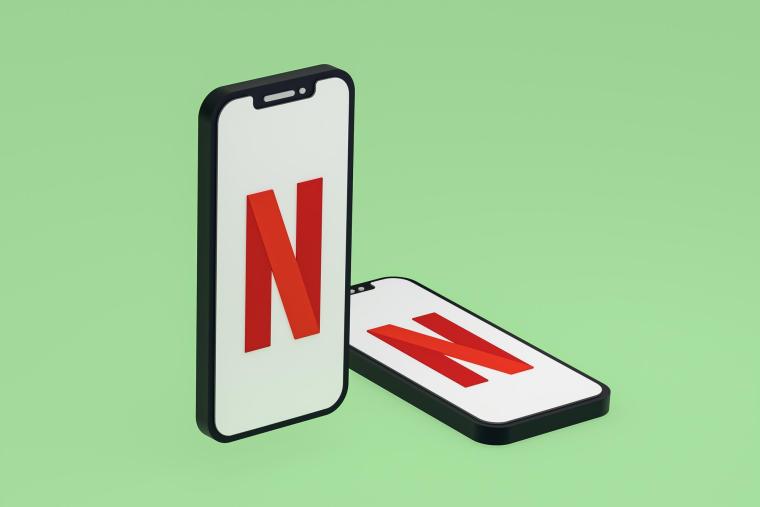 Netflix Releases More New Games
We all know that Netflix is one of the most successful and convenient platforms for watching movies and TV shows from all over the world. But the company decided not to stop at the film industry and went into game development. It all started back in 2021, when the company announced that games on their mobile app would be available for platform subscribers. At the moment, there are more than 30 games  on the Netflix mobile app, and it was recently announced that at least 40 new games will be released by the end of 2023. Some of the most popular games by Netflix are Stranger Things 3, Stranger Things: 1984, Narcos: Cartel Wars Unlimited, based on the TV series of the same name, Before your eyes, Hextech Mayhem: A League of Legens Story and many others.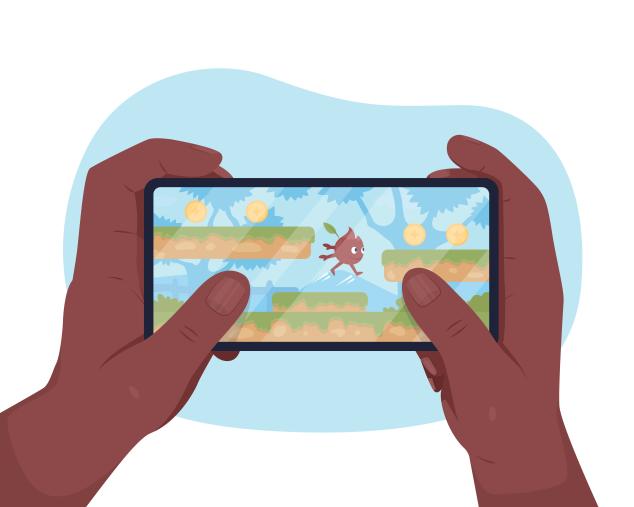 New Gaming Phone Is Coming
Very soon, and more precisely in April 2023, Asus promises to release a new model of its ROG Phone 7. The previous models of the series have already become legendary among gamers. This phone is in the top among fans of mobile games. It is currently known that at least one phone in the latest series will use the top-end Snapdragon 8 Gen 2 chipset. The new generation of Asus phones will feature three models: basic, Ultimate and, so to speak, an intermediate version ROG Phone 7D. Manufacturers say that all phones will be equipped with an AMOLED display and come with the latest Android 13 with a gaming skin on top. The novelty will debut on April 13 in India, as well as in Taiwan, Germany and the United States on the same day. At first glance, the new Asus gaming phone does not differ from previous models in power. But we will look forward to feedback from gamers after the release.
PUBG X BUGATTI
All fans and other players of PUBG MOBILE will have the opportunity to take a ride on Bugatti supercars. This is not the first time when PUBG MOBILE collaborates with car giants. The game developer has previously collaborated with Ferrari, Lamborghini, Maserati, Dodge Tesla, etc. Under the terms of the new cooperation starting from 17 March to 30 April of the current year, all players may obtain the Bugatti Veyron 16.4 Grand Sport Vitesse and the Bugatti La Voiture Noire. As an added bonus, game users will be able to unlock different color themes, which is depend on the amount of virtual currency. At the moment, the trailer of the new collaboration is available online.

We hope you enjoy our new section. And if you, like us, love to follow the latest developments from the world of mobile games, watch over our updates and wait for a new digest of fresh news. Stay tuned!