Hello, friends! This month we have already published a big update. But we just can't stop constantly working on improving our Jigsaw Puzzle game and trying to please you with new features as often as possible. Therefore, we want to share some great news with you.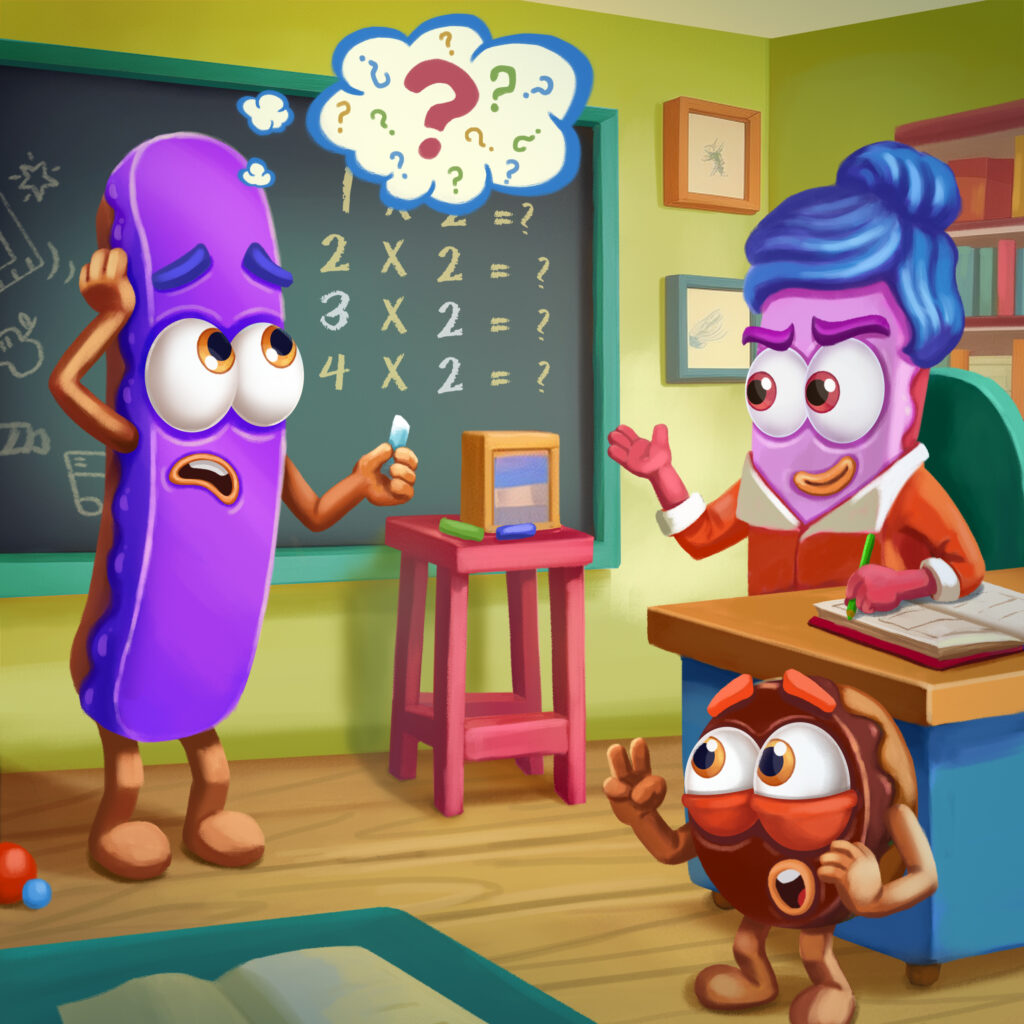 You can already download new packs for Android and iOs:
A New Pack. It's School Time
This story is about how our  Sweets, who decide to go to school and have a new learning experience. But Prankster is sure that he should not receive new knowledge, but give it to others. So he dresses up as a teacher and starts teaching at a real school. Who would have thought that our friend had so many talents. But somehow he manages to give lessons in mathematics and even fine arts. It seems that Loafer, Comic and Clumsy are only happy about this. They answer with perseverance at the blackboard, learn the basics of computer science and make crafts with their own hands. And if you want to know other details of this plot, you need to collect all the pictures in the pack.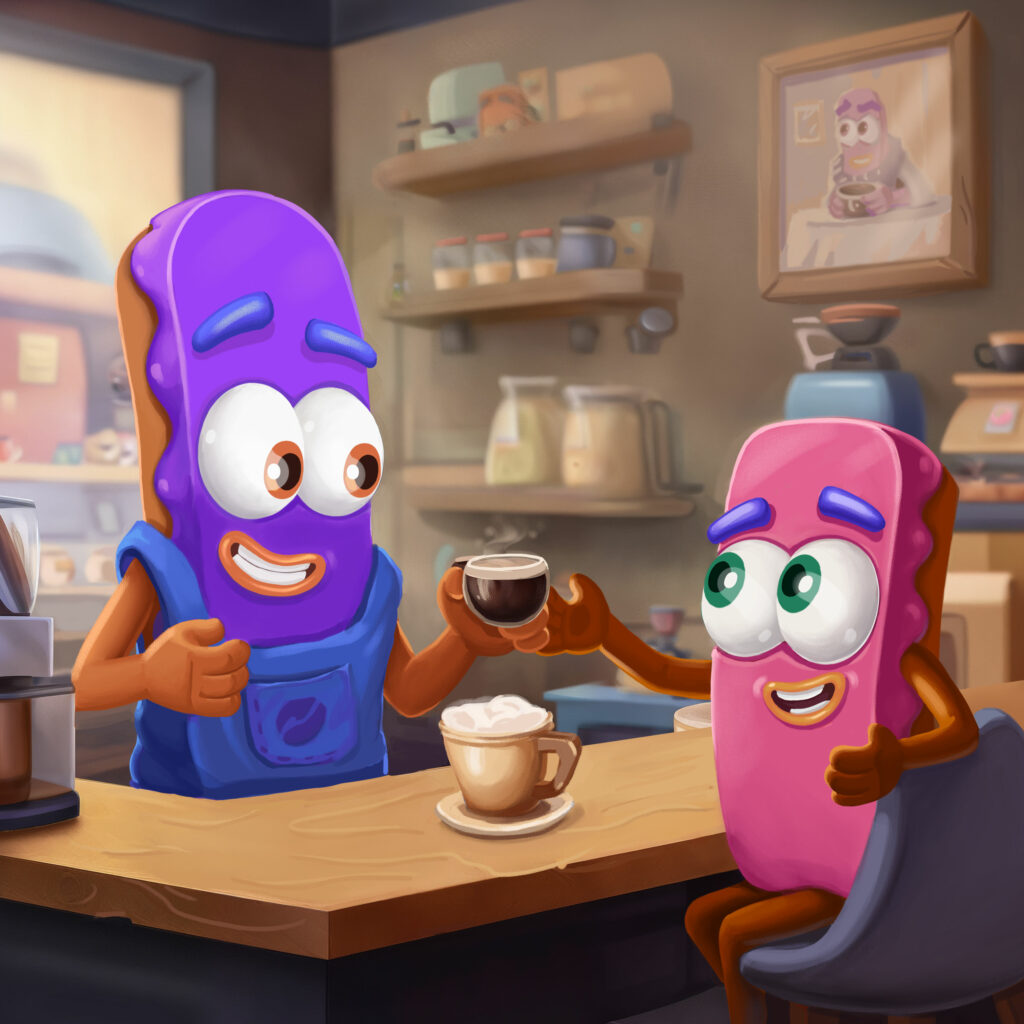 A New Event. Dream Professions
This time we present you an unusual puzzle. If you want collect it, you need to fulfill some conditions. But don't worry, it'll be fun! Collect your favorite puzzles, gather keys and unlock new unique illustrations, which we added to make your time even more interesting. Collect the entire Dream Profession pack, complete it and get an additional bonus! With Jigsaw Puzzle by Jolly Battle, this school year won't be boring! The in-game event will last until September, 30th.
And now let's talk about the very story of Dream Professions pack.
Like any ordinary guys, our friends start to think about the jobs they want to do. But why choose if you can try everything at once! Firstly, this is a great idea for developing various skills. Secondly, it's just a lot of fun! Prankster decides that he could show his talents by working as a doctor, judge, and veterinarian. Not a bad choice considering how different these professions are. Loafer and Clumsy work together most of the time. The friends think that they would succeed in more creative professions. The guys are engaged in floristry in a flower shop, learn barista skills and even paint pictures. And what does Comic do? You will know this only if you collect all the pictures from the first to the last one.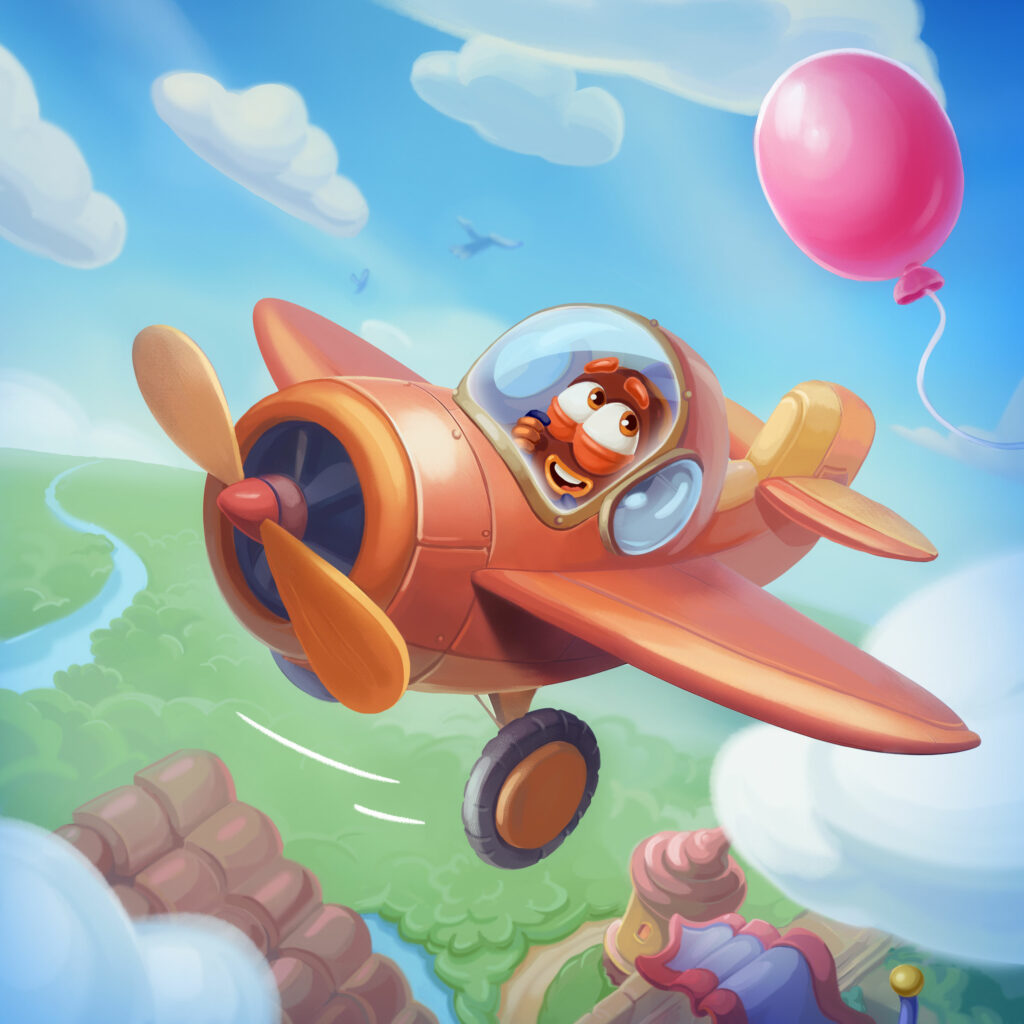 Don't forget to download update. Brand new thematic packs are already available for Android and iOs!